40,000-year-old rope-making tool found in famed German cave
29-07-2016, 06:33 PM
OrdoSkeptica

Your Judge Jury and Excutioner



Likes Given: 1,373
Likes Received: 367 in 183 posts

Posts: 425
Joined: Jul 2016
Reputation: 15
RE: 40,000-year-old rope-making tool found in famed German cave
Well of course it's evil conspiracy by evolutionists under there evil presuppositions that just happen to match with all known evidence. But still it's clear no one can be neutral and everything's about lens (creationist goes into a long ranting fit of projection to pretend whatever crap they daydream up is equal to actual science )
---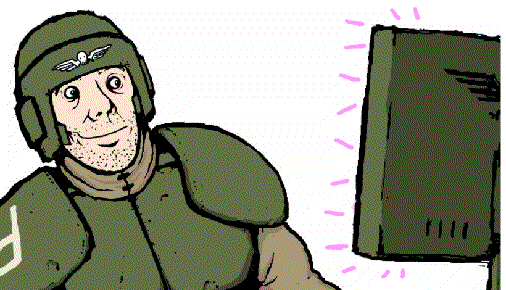 The following 1 user Likes OrdoSkeptica's post:
1 user Likes OrdoSkeptica's post
Shai Hulud
(30-07-2016)
29-07-2016, 06:43 PM
OrdoSkeptica

Your Judge Jury and Excutioner



Likes Given: 1,373
Likes Received: 367 in 183 posts

Posts: 425
Joined: Jul 2016
Reputation: 15
RE: 40,000-year-old rope-making tool found in famed German cave
Creationism /ID

Full grown men fapping off to there own made up speculation. And insisting that you buy it because you don't pretend to be omniscient and leap on to the first nice sounding story they can cook up with. And can except possibilities and argue from multiple vantages without committing to one belief

Oh and to those creationist who insist that evolution is your only option if you don't believe in god even if evolution is false ID is still baseless long refuted crap .
---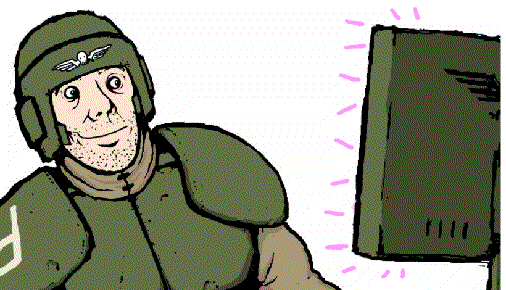 User(s) browsing this thread: 1 Guest(s)