Adventures in RV land
02-11-2011, 04:09 AM
Observer

<<<I'm here for her



Likes Given: 756
Likes Received: 1,623 in 731 posts

Posts: 2,624
Joined: Dec 2010
Reputation: 35
Adventures in RV land
Whew...
I never guessed searching an RV would led me back to this forum.
1)
Came across a beauty of a 6 person alcove type RV for a mere €4000. It looked good on picture so I mailed the seller. I received a story of how it used to belong to her late daughter, and how she wanted to get rid of it asap because it was laden with emotional memory's, that she was in France because of a depression but that she had a transporter who was about to drive it along my door so I could take a look at it.
Being my sceptical self, this triggered some alarms inside my brain...
Why cant I go to the transporter myself? Is it custom for things that you want to buy to come to YOU instead of YOU going to THEM? I don't think so. So what do I have here... A really cheap RV from which I never get to see the real owner nor the person selling it.
I notified the police! Turned out the RV was signalled as being stolen. 24H later the advert was removed from the auction site.
Thank you scepticism for the following mantra:
"If it sounds to good to be true, It probably is!"
2)
After arranging a meeting with an other RV owner I took a look at the following 1986 build specimen.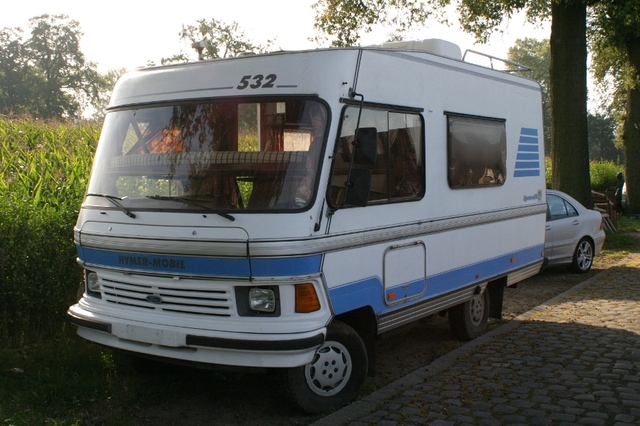 Upon entering the living-compartment my eye fell on this bizarre decal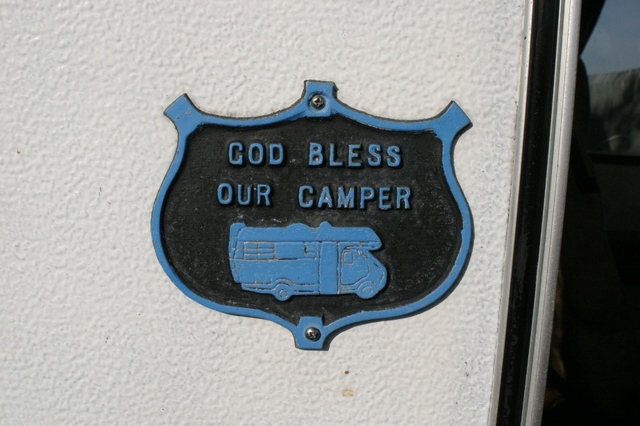 And to be honest... On the inside the camper looked like it was lovingly maintained by a divine hand. especially considering its age.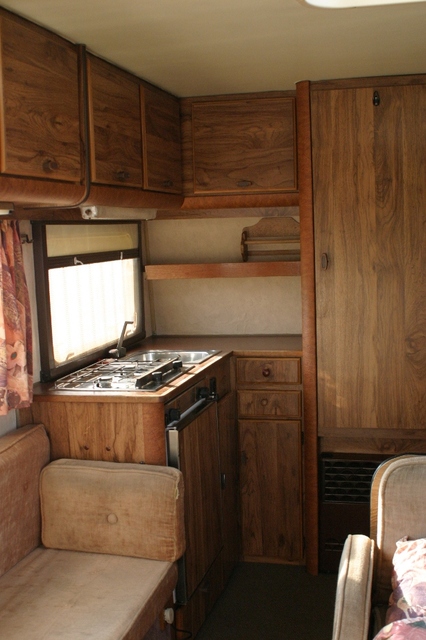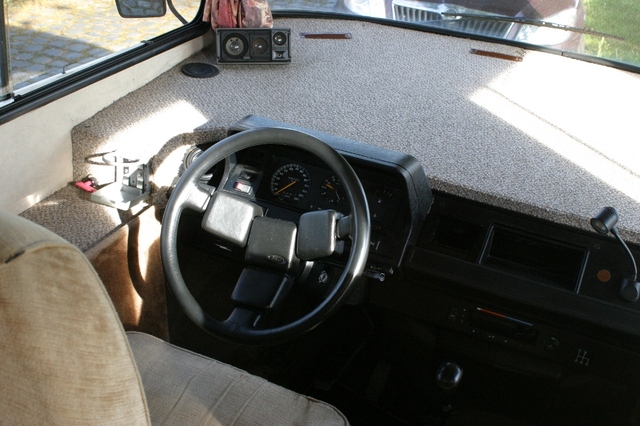 However...
Closer inspection of the ladder-chassis underneath showed it was corroded and split open like a ripe abscess.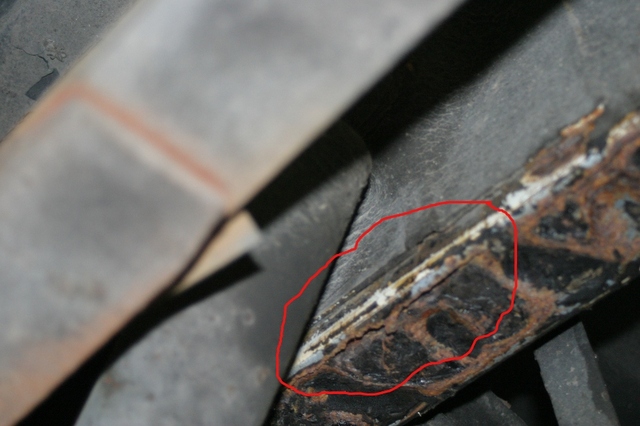 Beyond repair! The RV being a rear wheel traction, would probably loose its axle after a few hundred speed bumps.
My atheistic advice to you all...
Don't rely on God to do your camper-maintenance... He doesn't know what's important to your safety
Anyways...
I've found a perfect (atheistic) RV for a pretty sweet deal now.
Let's explore this wonderful planet! Maybe I meet you people on the road some day. See you!
---
Observer
Agnostic atheist
Secular humanist
Emotional rationalist
Disclaimer: Don't mix the personal opinion above with the absolute and objective truth. Remember to think for yourself. Thank you.
The following 2 users Like Observer's post:
2 users Like Observer's post
Thammuz
(02-11-2011)
,
Hamata k
(02-11-2011)
User(s) browsing this thread: 1 Guest(s)