Anyone else seen Super?
21-12-2012, 04:09 AM
Vera


-


Likes Given: 2,399
Likes Received: 3,885 in 2,182 posts

Posts: 5,002
Joined: Oct 2012
Reputation: 86
RE: Anyone else seen Super?
(20-12-2012 04:37 PM)

lucradis Wrote: You should watch Defendor. It's also a let down, but it puts it's pieces together a little nicer, and has a better handle on it's dark humor. Also Woody Harrelson.
(21-12-2012 12:06 AM)

Filox Wrote: Defendor is great. Super is super. What is wrong with you people? That scene was there so that the movie can be completely weird, Tarantino style. I loved both of then, as well as Kick Ass.
So you guys like Defendor? I have it on my computer, all ready to be watched when I am. And you know why I decided to watch it? Peter Stebbings.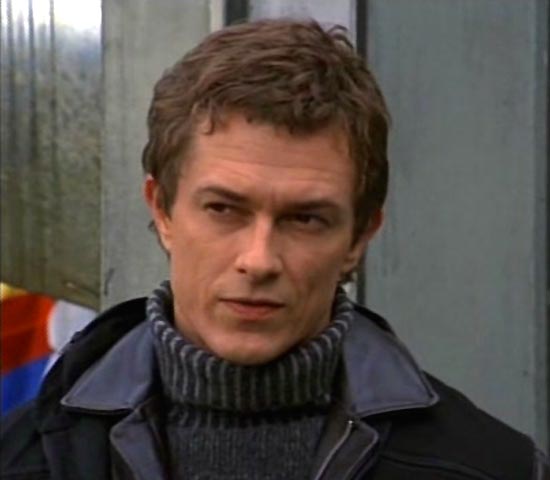 ---
"E se non passa la tristezza con altri occhi la guarderò."
User(s) browsing this thread: 1 Guest(s)