Art That You Like
17-01-2018, 01:03 PM
SYZ

The Straight Dinkum



Likes Given: 6,382
Likes Received: 5,713 in 2,707 posts

Posts: 5,150
Joined: Oct 2015
Reputation: 44
RE: Art That You Like
Any of Salvador Dali's earlier works...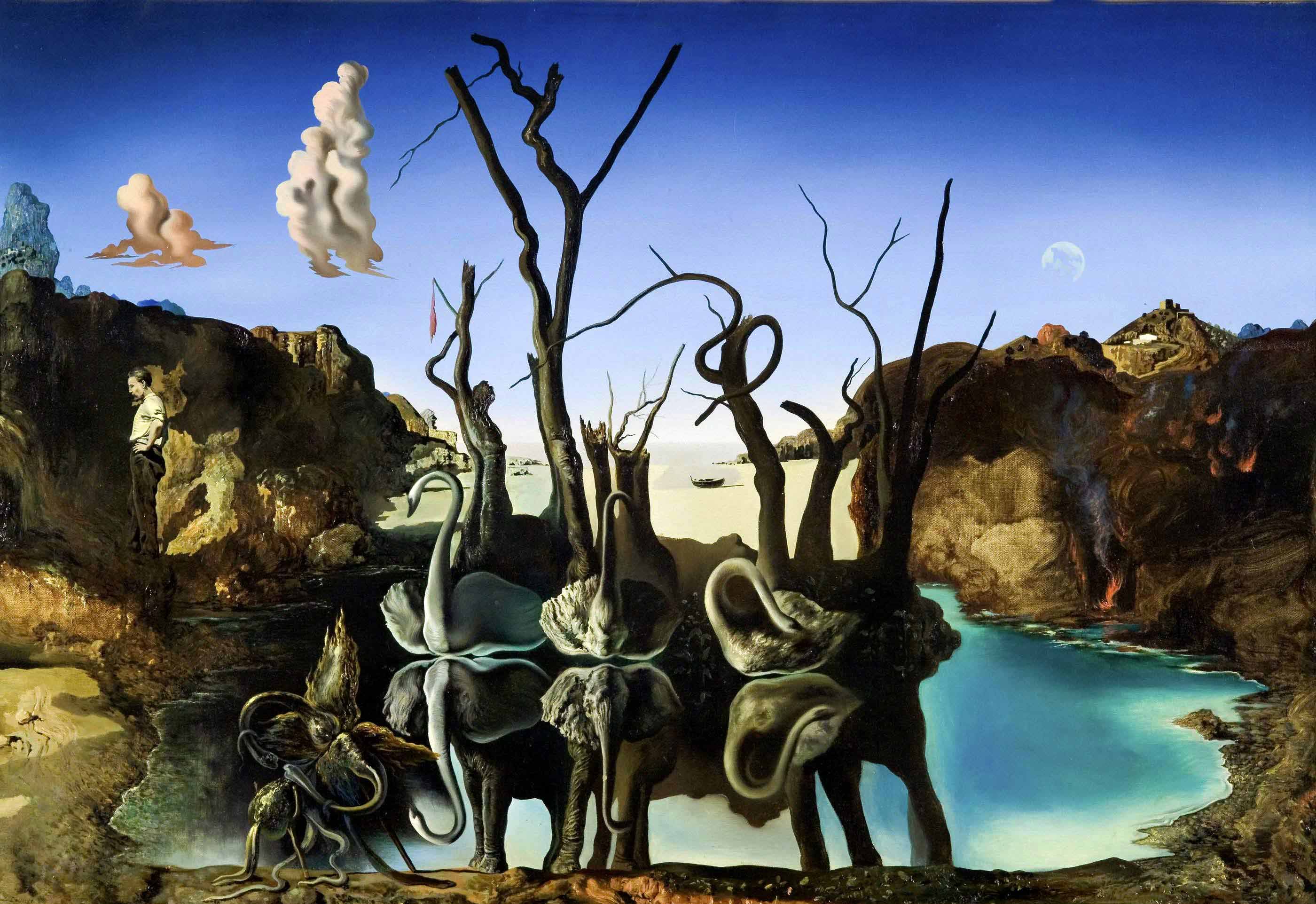 "Swans Reflecting Elephants"
---
I'm a creationist... I believe that man created God

.
The following 2 users Like SYZ's post:
2 users Like SYZ's post
jennybee
(17-01-2018)
,
Thoreauvian
(17-01-2018)
18-01-2018, 05:33 AM
EvolutionKills

Certified Multi-Apocalypse Survivor



Likes Given: 23,193
Likes Received: 26,170 in 9,935 posts

Posts: 15,780
Joined: Jan 2013
Reputation: 141
RE: Art That You Like
The work of Yoji Shinkawa.
Yeah, the gentleman behind the killer Metal Gear Solid and Zone of the Enders artwork.
---
The following 2 users Like EvolutionKills's post:
2 users Like EvolutionKills's post
jennybee
(18-01-2018)
,
jerry mcmasters
(18-01-2018)
User(s) browsing this thread: 1 Guest(s)