Artist Corner.
21-01-2012, 09:09 PM
(This post was last modified: 21-01-2012 09:36 PM by LadyJane.)
LadyJane

☀ ☂ ☁



Likes Given: 5,145
Likes Received: 4,711 in 2,260 posts

Posts: 5,243
Joined: Apr 2011
Reputation: 94
Artist Corner.
I thought I'd start a thread on TTA for member's art if that's okay.
Painting, sketching, sculpting, photography or whatever!
If you see someone's art you like, please respect international copyright laws and ask for permission for use.
I'm going to add some stuff in a bit. I hope others will share, too (HofC- gwenies?
).
---
I removed my watermark (AKA signature) because I don't want to lead to my personal website (though techy people know how to get round that, I know) but anyway, PM me if you want to see that, it's a portraiture photog site if you're curious.
But, these are a select couple for now to share. I mainly do photography but dabble in drawing and painting too, which I'm not great at lol.
Some are low and some are high res because I'm too lazy right now besides throwing them up on photobucket. Meh.
nature/creatures/other.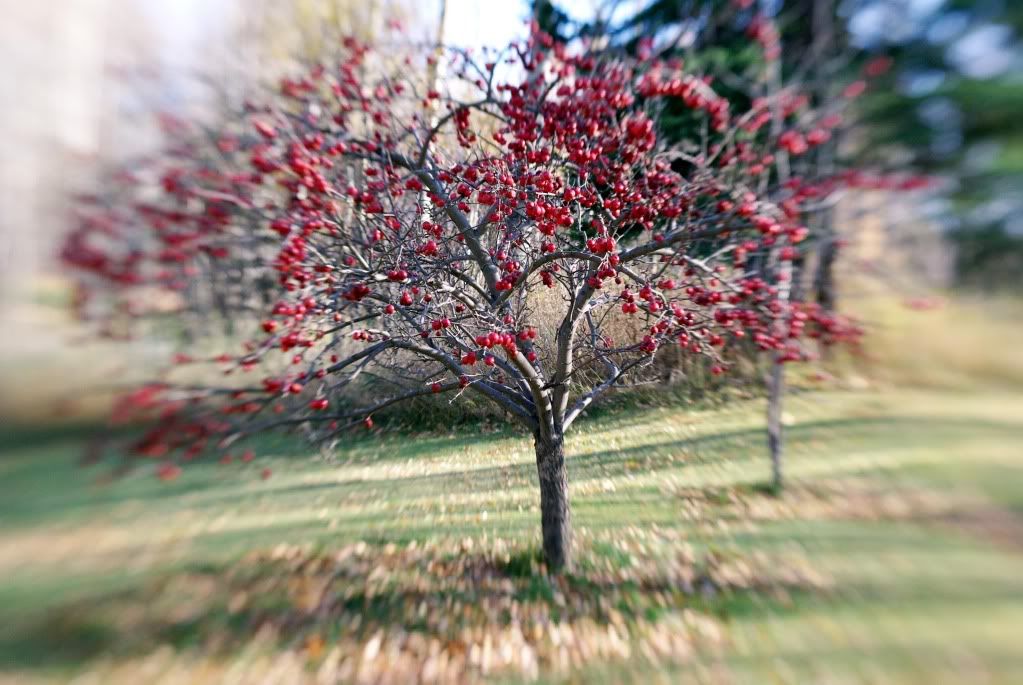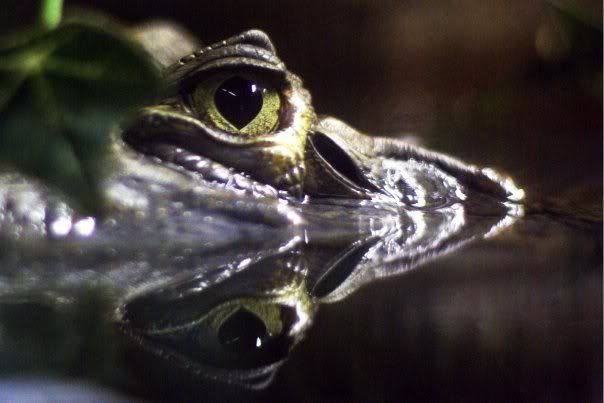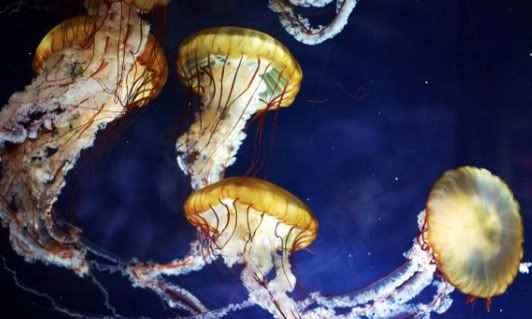 humans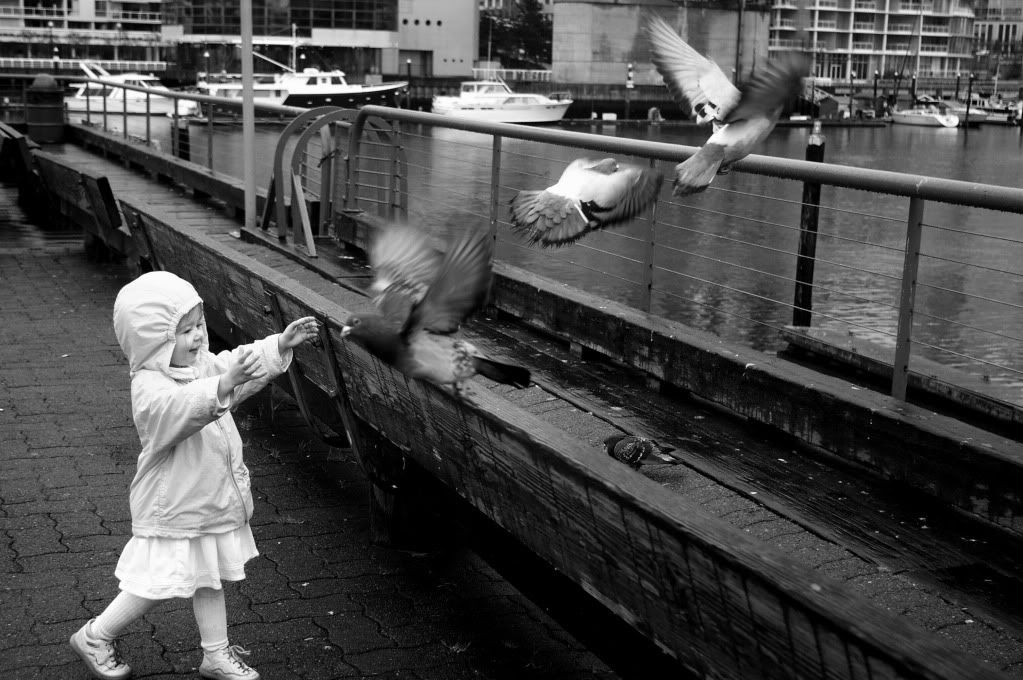 drawing from years ago and a painting I made with my daughter.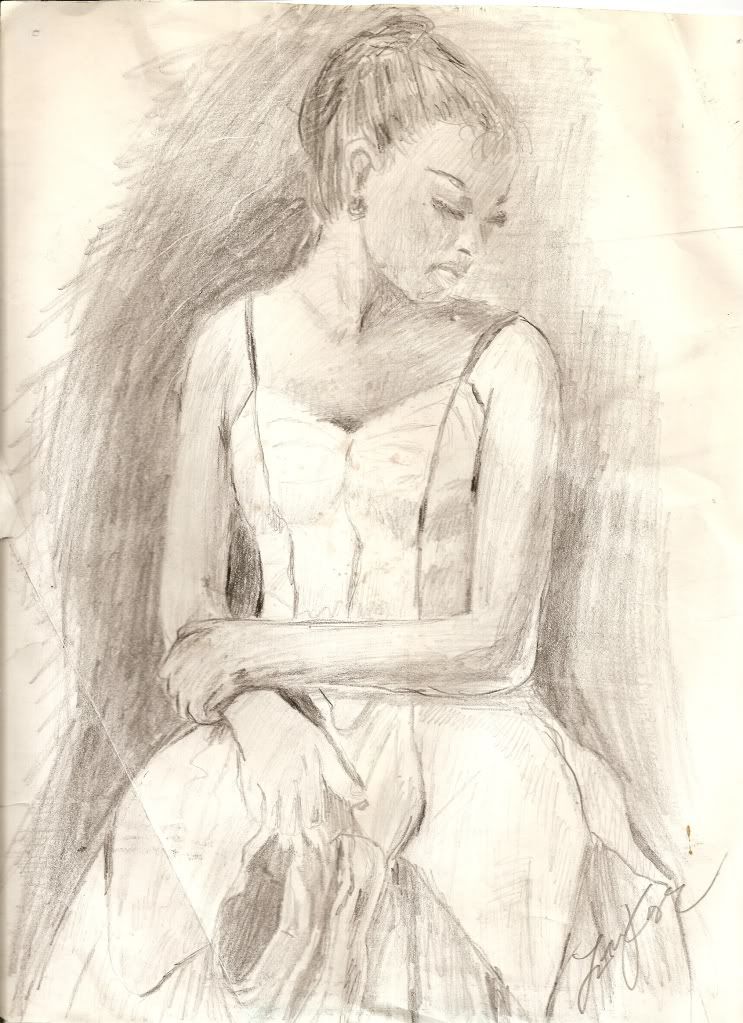 The following 6 users Like LadyJane's post:
6 users Like LadyJane's post
houseofcantor
(21-01-2012)
,
FSM_scot
(21-01-2012)
,
kim
(21-01-2012)
,
Erxomai
(22-01-2012)
,
GirlyMan
(22-01-2012)
,
kineo
(24-01-2012)
User(s) browsing this thread: 1 Guest(s)