Best DLC`s and Expantion Packs for Games
03-02-2014, 01:34 PM
EvolutionKills

Certified Multi-Apocalypse Survivor



Likes Given: 23,218
Likes Received: 26,177 in 9,938 posts

Posts: 15,784
Joined: Jan 2013
Reputation: 141
RE: Best DLC`s and Expantion Packs for Games
(03-02-2014 09:16 AM)

Vosur Wrote: I appreciate you taking the time to write this long-ass response and concede that you made a lot of good points there, but I really have no interest in arguing with you about this topic back and forth for days. I hope you understand that.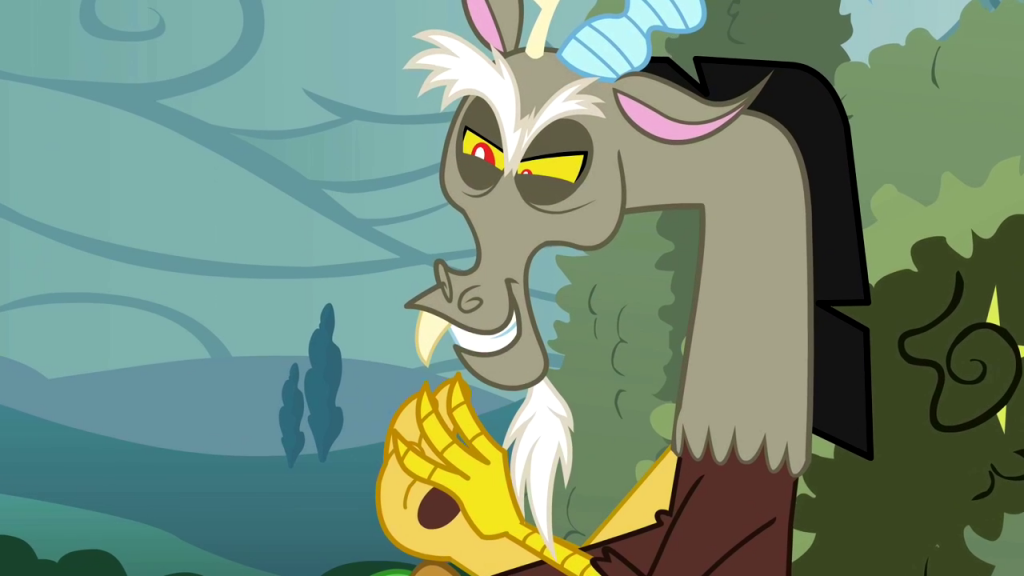 Why yes, I understand
completely.
---
User(s) browsing this thread: 1 Guest(s)