CT shooting 20+ dead.
14-12-2012, 02:47 PM
(This post was last modified: 14-12-2012 02:52 PM by GirlyMan.)
GirlyMan

My Own Personal Jesus



Likes Given: 12,661
Likes Received: 13,467 in 6,747 posts

Posts: 14,357
Joined: May 2011
Reputation: 147
RE: CT shooting 20+ dead.
(14-12-2012 01:18 PM)

Chas Wrote:

(14-12-2012 12:52 PM)

lucradis Wrote: There should be police assigned to every single elementary school every day of the year. Period.
We can't always stop people so fucked up that they would kill children, but we have to try. This shit is why I don't want my kid to go to school. I'm not worried about kids picking on her, I'm worried that some asshole with a gun will shoot her at random.


Maybe there should be

at least one

administrator armed and trained in every school.
Although my High School alma mater now has an armed Police Officer assigned to it, don't think it's necessary if every school just had a trained "Behavior Management Specialist" like ManlyBro. Currently he rotates between schools for the incorrigible. Bro might've taken a few .223 rounds but as long as they weren't to his head (hell, maybe even if they were to his head), he'd've gotten to the motherfucker and "managed his behavior" until the cops arrived. That's what he does.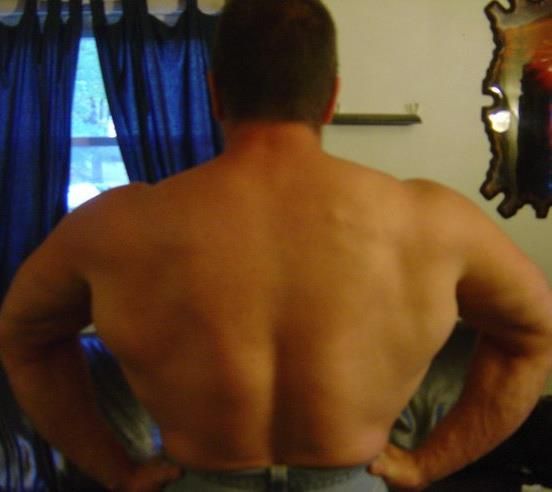 Every school I ever went to, whether parochial or public, from Elementary through University, had someone on duty whose sole function was to monitor the perimeter and ensure the safety of its occupants. Maybe every jurisdiction should always assume the worst and model its school security measures after PG County, Maryland.
---
I am us and we is me. ... bitches.
The following 3 users Like GirlyMan's post:
3 users Like GirlyMan's post
Chas
(14-12-2012)
,
kim
(14-12-2012)
,
Smooshmonster
(14-12-2012)
User(s) browsing this thread: 1 Guest(s)