Confession: I cheated yesterday
07-01-2013, 10:08 AM
kingschosen derp



Likes Given: 2,056
Likes Received: 8,874 in 3,879 posts

Posts: 12,559
Joined: Nov 2011
Reputation: 170
Confession: I cheated yesterday
I cheated on my long time celebrity love, Malin Akerman:
Yesterday, QC and I went to see Le Mis (absolutely awesome. btw), and I was blown away by the girl that played Eponine.
Miss Samantha Barks: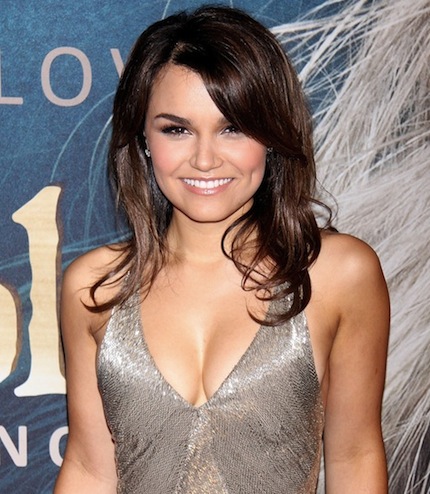 I think my Akies are being replaced with Barksies.
What am I to do?
---
The following 1 user Likes kingschosen's post:
1 user Likes kingschosen's post
LadyJane
(07-01-2013)
User(s) browsing this thread: 1 Guest(s)