Dumb And Getting Dumber
17-07-2017, 06:25 AM
Szuchow

Comrade cat



Likes Given: 16,848
Likes Received: 11,421 in 4,821 posts

Posts: 8,479
Joined: Apr 2015
Reputation: 83
RE: Dumb And Getting Dumber
(16-07-2017 01:47 PM)

KidCharlemagne1962 Wrote:

(16-07-2017 11:50 AM)

Dom Wrote: Between that and propaganda dressed up as news or funny memes - we are sooo screwed.


What could we possibly get from all that fancy book learning?
Some humility I suppose. Never I was more categorical than before starting University and starting reading for real. Now I can quote Socrates and say that
I know that I know nothing
, back then I would scoff at it rather than used it.
---
The first revolt is against the supreme tyranny of theology, of the phantom of God. As long as we have a master in heaven, we will be slaves on earth.

Mikhail Bakunin.
The following 2 users Like Szuchow's post:
2 users Like Szuchow's post
Gwaithmir
(17-07-2017)
,
Reducetarian
(17-07-2017)
17-07-2017, 07:06 AM
abaris

Regular Poster



Likes Given: 1,068
Likes Received: 2,060 in 931 posts

Posts: 1,538
Joined: Apr 2015
Reputation: 27
RE: Dumb And Getting Dumber
(17-07-2017 01:06 AM)

epronovost Wrote: It's about the supremacy of a form of old school ''blue colar'' leadership with a strong overtone of machismo and xenophobia not about education, science or knowledge.
It's the appearance thereoff. It's a fact that the right is more authoritarian. They don't want people to aks questions. They don't want people to doubt leadership - when they are in power. The opposition can be questioned and derided at any time. The state should never be questioned.
It's a little more prevalent in the USA than in the rest of the Western world. An oath at school would be unthinkable in Europe.
---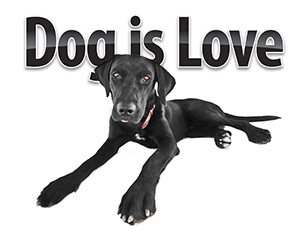 The following 2 users Like abaris's post:
2 users Like abaris's post
Deesse23
(17-07-2017)
,
epronovost
(17-07-2017)
User(s) browsing this thread: 1 Guest(s)