Earmuffs's relationship advice
28-11-2012, 08:45 AM
earmuffs
Slightly More Evolved


Likes Given: 4,668
Likes Received: 6,426 in 3,285 posts

Posts: 10,193
Joined: Apr 2012
Reputation: 102
RE: Earmuffs's relationship advice
(28-11-2012 05:06 AM)

Smooshmonster Wrote:

(27-11-2012 11:39 PM)

cheapthrillseaker Wrote: What would you suggest as a plan of action for a person who's partner snores so loudly it sounds like trucks downshifting on the highway?

Earplugs. Although he might want to get that checked out. Snoring like that could be an indication of breathing problems, sleep apnea or something similar.
You know what works better then earplugs?
Earmuffs!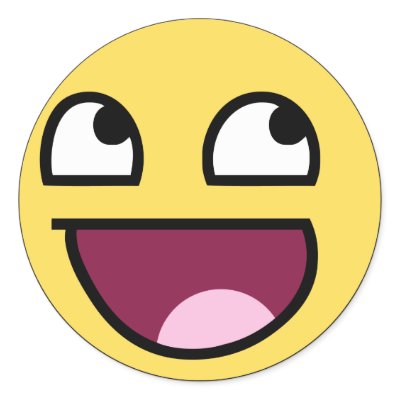 ---
I don't talk gay, I don't walk gay, it's like people don't even know I'm gay unless I'm blowing them.
The following 7 users Like earmuffs's post:
7 users Like earmuffs's post
Smooshmonster
(28-11-2012)
,
Erxomai
(29-11-2012)
,
Free Thought
(30-11-2012)
,
LadyJane
(01-12-2012)
,
Filox
(03-12-2012)
,
Vosur
(03-12-2012)
,
Smercury44
(12-02-2014)
User(s) browsing this thread: