Education vs Indoctrination
04-04-2015, 02:10 PM
Billy Bob

Newbie



Likes Given: 9
Likes Received: 27 in 12 posts

Posts: 45
Joined: Jan 2015
Reputation: 0
Education vs Indoctrination
Since no one here, including Partriot10mm, think religious woo is a good thing and granting the hypothesis of moral decline in the modern world for whatever reason; is there much substantial documentation on what does work in raising children into acceptably ethical adults? Is child level religious-type indoctrination (without the fiction and for their own good) the only way to effect mass moral training? From a historical perspective, religious indoctrination is the only system that has been tried. Primary education does not explicitly teach ethical or moral precepts leaving that to the churches or the parents (some parents are not good teachers). Any thoughts? Any information?
Why are not education methods more rigorous, effective and broadly accepted? What level of the principal of free thought must be discarded in order to properly condition children to successfully survive into adulthood and the ability to do real critical thinking?
---
One cockroach at a time.
04-04-2015, 02:28 PM
yakherder

Apicem Rapax



Likes Given: 5,960
Likes Received: 15,295 in 4,740 posts

Posts: 7,354
Joined: Feb 2013
Reputation: 62
RE: Education vs Indoctrination
There is no universal standard for what is or isn't ethically right. Right and wrong is a judgement based on culture, culture is not something one just pieces together based on random facts they accumulate. They must be indoctrinated For that reason, yes it is beneficial for us to be indoctrinated into something. It doesn't necessarily have to be religion, but without consistency there is chaos. Something like the way of thinking that dominates human culture in Star Trek might be more ideal
---
27-01-2017, 06:11 AM
sana5500

Newbie



Likes Given: 0
Likes Received: 1 in 1 posts

Posts: 12
Joined: Sep 2014
Reputation: 0
RE: Education vs Indoctrination
Education
is better because it Presents representative samples from a wide range of available data on the subject. Language used to reveal.
27-01-2017, 09:01 AM
julep A peculiarly American beverage



Likes Given: 6,129
Likes Received: 8,323 in 3,332 posts

Posts: 4,994
Joined: May 2015
Reputation: 63
RE: Education vs Indoctrination
I don't accept that there is any moral decline or that children without adult guidance must necessarily devolve into Lord of the Flies behavior.

Good education should emphasize critical thinking, individual and cooperative problem-solving, and knowledge acquisition across a range of topics (history, science, economics, arts, and literature). This kind of education teaches students what societies and people have done when faced with ethical problems in the past, gives them the tools to critically analyze those solutions, and encourages them to come up with new solutions of their own.

The most difficult and important ethical task, IMO, is to transcend the tribal, us-versus-them perspective and is not handled well by religions generally.
The following 1 user Likes julep's post:
1 user Likes julep's post
port_of_call
(28-01-2017)
28-01-2017, 04:36 PM
Ace

Regular Poster



Likes Given: 87
Likes Received: 961 in 486 posts

Posts: 1,418
Joined: Jun 2014
Reputation: 17
RE: Education vs Indoctrination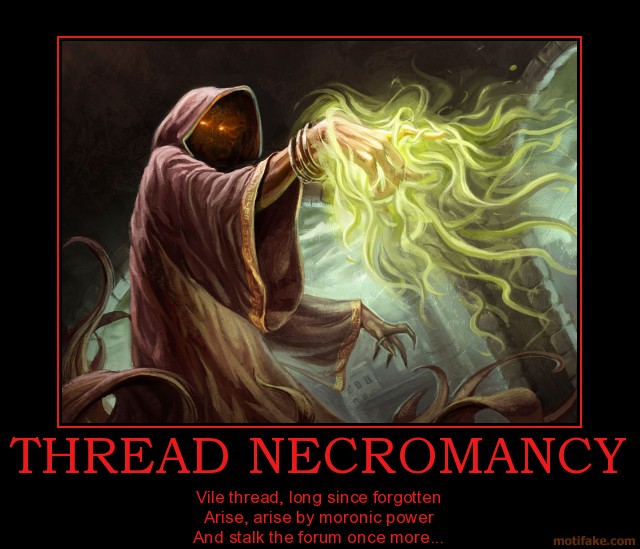 The following 1 user Likes Ace's post:
1 user Likes Ace's post
Free Thought
(28-01-2017)
User(s) browsing this thread: 1 Guest(s)