Endgame for ISIS
21-12-2014, 09:04 PM
The Germans are coming

Meine Damen und Herren



Likes Given: 180
Likes Received: 1,758 in 780 posts

Posts: 1,822
Joined: Dec 2013
Reputation: 42
Endgame for ISIS
Kurdish forces have recently captured the biggest city in the Sinjar province and have taken most of the Sinjar mountain range and province.

If you remember, Sinjar ant the mountain range located there is the region in which the ethnic Jezidis lived and it`s conquest by ISIS promted a humanitarian crisis as ISIS forces ethicaly cleansed the Jezidis and forced most of them to flee.

Reports are also indicating that ISIS is executing more and more deserters from their cause.

This province of North-Western Iraq is vital in the war effort, if conquered by the Kurds, the ISIS troops in Iraq lose their main supply line to Syria and vice-versa. It would be a significant blow to their efforts and could signal the end game.

It also opens a coridor for the Iraqi Kurds into Northern Syria to support the Syrian Kurds of Rojava and Kobane.

What comes next? I hope the establishment of a Kurdish state.
---
The following 1 user Likes The Germans are coming's post:
1 user Likes The Germans are coming's post
Res Publica
(21-12-2014)
21-12-2014, 09:24 PM
Res Publica

EgoRaptor from AF.org



Likes Given: 990
Likes Received: 228 in 137 posts

Posts: 897
Joined: Jul 2014
Reputation: -26
RE: Endgame for ISIS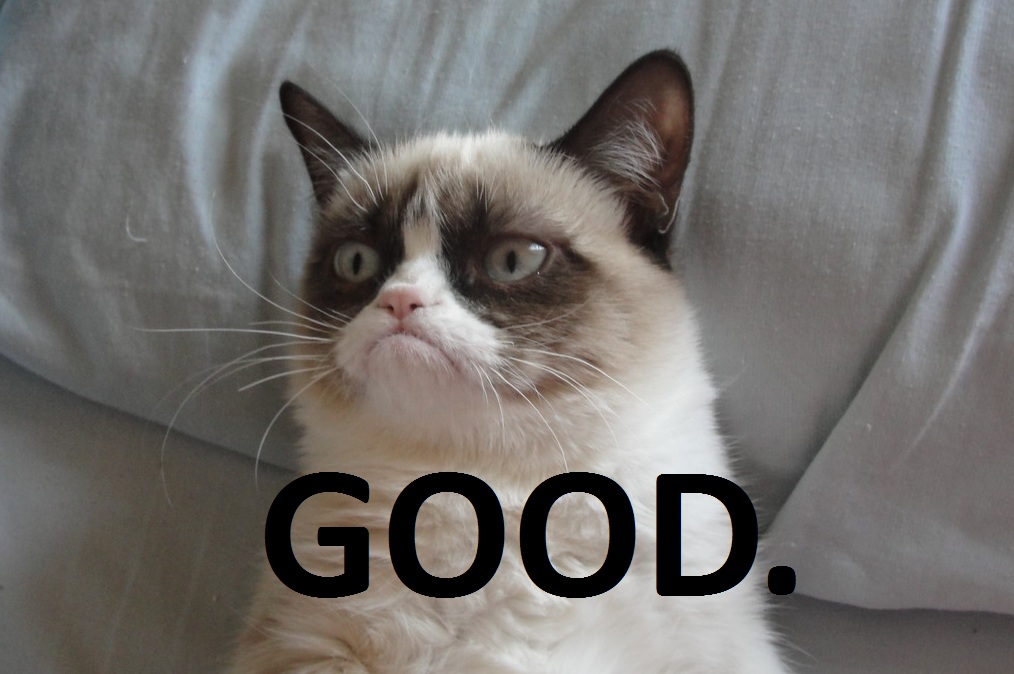 ---
Paleoliberal • English Nationalist • Zionist • Rightist • Anti-Islam • Neoconservative • Republican • Linguistic Revivalist and Purist
Happily Divorced from the Left!
21-12-2014, 11:31 PM
yakherder

Apicem Rapax



Likes Given: 5,960
Likes Received: 15,295 in 4,740 posts

Posts: 7,354
Joined: Feb 2013
Reputation: 62
RE: Endgame for ISIS
I predict a vacuum. We're not going anywhere any time soon. And if we do, we'll get to see the sequel to ISIS, whoever they might be.

I'm glad ISIS is getting ripped apart, which they are. But don't get your hopes up for an ending. Maybe a mid season break.
---
22-12-2014, 05:54 PM
earmuffs Slightly More Evolved


Likes Given: 10,493
Likes Received: 19,530 in 8,122 posts

Posts: 20,015
Joined: Apr 2012
Reputation: 122
RE: Endgame for ISIS
I hope a Kurdish state comes out of this too.
They certainly deserve it after this effort.
The following 1 user Likes earmuffs's post:
1 user Likes earmuffs's post
Res Publica
(23-12-2014)
User(s) browsing this thread: 1 Guest(s)