Feminism's doublespeak with perpetual victimhood
14-10-2015, 11:34 AM
Metazoa Zeke

Straight Conversion therapy(for women)



Likes Given: 1,340
Likes Received: 4,299 in 2,547 posts

Posts: 9,419
Joined: Jan 2014
Reputation: 90
RE: Feminism's doublespeak with perpetual victimhood
(13-10-2015 08:53 AM)

kenyaful Wrote: Just wanted to remind folks that feminism was started by white women who were tired of being treated unfairly by white men. They had every right to do this because they were tired of being housewives and not reaping any true benefits. There has been some negative consequences for the family unit however there has been some great gains (for women).

I am a non-white female. I work in an environment dominated by white men (HVAC-R). When I started this position, I started at the bottom alongside another man who just so happened, attended the same technical school I attended and we finished at same time. I ran into him about a year ago (we also work for the same company) and found out that he has received multiple raises and at the time, I hadn't received ONE. I was immediately pissed and wondered how I should resolve this blatant unfairness. I decided to go to my boss... the very next day... and reminded him how long I had worked in my position and told him that I hadn't received a raise yet. I also advised him that it had come to my attention that someone else had received multiple raises. He said that he would handle it. 2 weeks later my raise was on my check and he told me that (depending on my performance of course), I will receive one about every 6 months are so.

The moral of the story...I have noticed that men are very vocal when they feel that they deserve a raise and women tend to be a bit more timid; I know I was. Maybe, if women took their gripe to their manager concerning their pay rate, they will get the raise they know they deserve. These companies are looking to make money and if you aren't getting paid what you know you deserve and management refuse to give you that deserved raise...it's time to move on.
よこそう
あなたのよこそう鰭脚類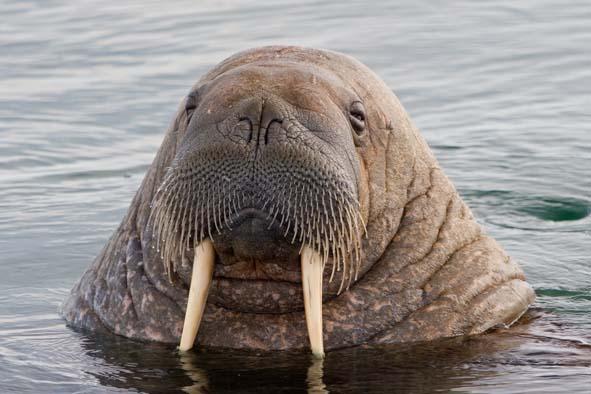 also why necro this thread?
---
 https://www.youtube.com/channel/UCOW_Ioi2wtuPa88FvBmnBgQ my youtube
14-10-2015, 11:58 AM
EvolutionKills

Certified Multi-Apocalypse Survivor



Likes Given: 23,218
Likes Received: 26,174 in 9,937 posts

Posts: 15,784
Joined: Jan 2013
Reputation: 141
RE: Feminism's doublespeak with perpetual victimhood
---
User(s) browsing this thread: 1 Guest(s)