Genderless Marriage
23-07-2015, 01:32 AM
ClydeLee

Obsessive Poster



Likes Given: 9,268
Likes Received: 3,673 in 2,407 posts

Posts: 7,565
Joined: Jun 2011
Reputation: 62
RE: Genderless Marriage
(23-07-2015 12:07 AM)

morondog Wrote:

(22-07-2015 10:56 AM)

RocketSurgeon76 Wrote: Holy shit, I can't believe people really think this.

Tell you what dude, find me a tree that can consent legally and sign a marriage contract, and I'll call off my current engagement and marry that tree.

Oh, and if you really thought that "marry a tree" argument was a real argument, please heed my advice to have a literate friend write sticky-notes and post them up around the house to remind you to breathe, because you may not have the mental horsepower to remember to do it yourself.

Holy shit.


Calm thy mammaries, brother Rocket, he was a mere drive-by.
A drive by tree?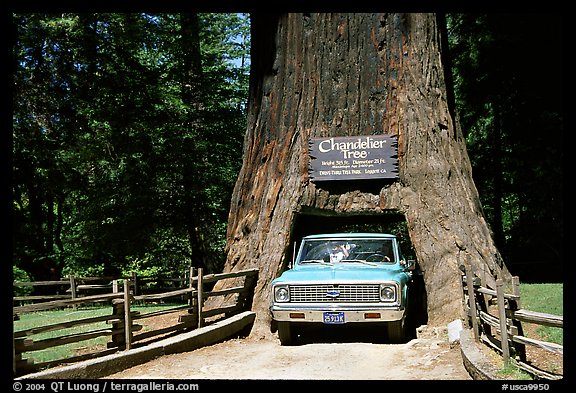 This tree may of not married a person but it sure gets a lot of traffic.
It's amusing I've been watching the daily show streaming old episodes this month in order and seeing the succession of gay marriage becoming legal in states rising and the politicians/right wing speakers coming onto the show thinking it won't spread or grow across the country at all.
---
"Allow there to be a spectrum in all that you see"
- Neil Degrasse Tyson
The following 1 user Likes ClydeLee's post:
1 user Likes ClydeLee's post
RocketSurgeon76
(23-07-2015)
23-07-2015, 10:16 AM
RocketSurgeon76

Ne dederis consolationem, sed veritas!



Likes Given: 16,167
Likes Received: 14,929 in 4,722 posts

Posts: 6,452
Joined: Jun 2015
Reputation: 106
RE: Genderless Marriage
Looks like the driver of the truck found the right-sized knothole!
---
"Theology made no provision for evolution. The biblical authors had missed the most important revelation of all!

Could it be that they were not really privy to the thoughts of God?

" - E. O. Wilson
The following 1 user Likes RocketSurgeon76's post:
1 user Likes RocketSurgeon76's post
morondog
(24-07-2015)
User(s) browsing this thread: 1 Guest(s)