"Ghost" pictures
26-02-2011, 03:17 PM
(This post was last modified: 26-02-2011 03:21 PM by Observer.)
Observer

<<<I'm here for her



Likes Given: 756
Likes Received: 1,611 in 735 posts

Posts: 2,624
Joined: Dec 2010
Reputation: 36
"Ghost" pictures
I like ghost pictures. They are natural optical illusions, and I like optical illusions as well. (Our daughter's birth announcement featured one)
There was a time I could surf the web for hours searching for ghost pictures.
The bulk of pictures are those "orbs" or "ectoplasm's" which are mostly just dust, raindrops, gnats or camera-straps. Boring! No, I like the one's where you can clearly see faces or spectres. (I believe there is a scientific word for the mechanism that makes you associate objects with faces, but I forgot what exactly.) This one is my favourite.
This one puzzled me for a long time. I think it's is someone with a scarf around his/her neck walking away from the camera but I am not sure why anyone would wear a scarf on such a sunny day.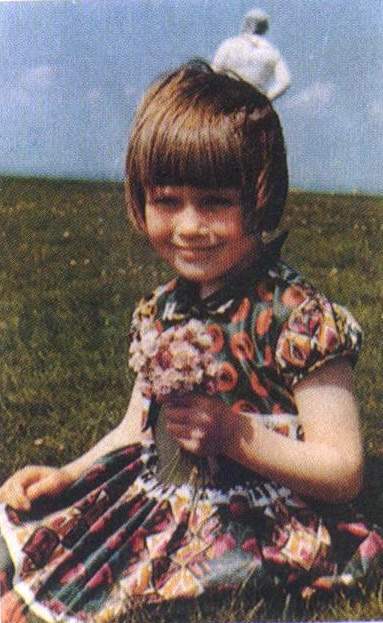 Anyway...
The human mind is so receptive for suggestion. I rarely trust my own perception at first glance and I think no one should.
Care to share
your
favourite ghost picture?
---
Observer
Agnostic atheist
Secular humanist
Emotional rationalist
Disclaimer: Don't mix the personal opinion above with the absolute and objective truth. Remember to think for yourself. Thank you.
User(s) browsing this thread: 1 Guest(s)