HAPPY BIRTHDAY ! Valerienelsons & Holjer23
03-12-2010, 04:05 PM
HAPPY BIRTHDAY ! Valerienelsons & Holjer23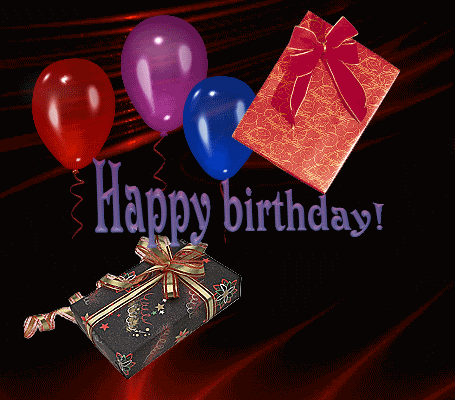 May all your wishes come true and the gift of happiness, health, bounty, family and friends be with you today and all throughout the year.
04-12-2010, 01:20 AM
Cetaceaphile

Dogma Rejector



Likes Given: 137
Likes Received: 362 in 191 posts

Posts: 1,335
Joined: Aug 2010
Reputation: 16
RE: HAPPY BIRTHDAY ! Valerienelsons & Holjer23
You're a year closer to death :3

*evil realist laughs*
---

Leonard Nimoy
1931-2015
Live long and prosper.
User(s) browsing this thread: 1 Guest(s)