Hey Y'all!
15-08-2013, 06:56 PM
kingschosen derp



Likes Given: 2,248
Likes Received: 10,368 in 4,262 posts

Posts: 13,139
Joined: Nov 2011
Reputation: 186
RE: Hey Y'all!
You live on Riggs Road?
---
15-08-2013, 07:03 PM
(This post was last modified: 15-08-2013 07:15 PM by GirlyMan.)
GirlyMan

My Own Personal Jesus



Likes Given: 30,165
Likes Received: 36,186 in 17,766 posts

Posts: 33,216
Joined: May 2011
Reputation: 209
RE: Hey Y'all!
(15-08-2013 06:56 PM)

kingschosen Wrote: You live on Riggs Road?
Zoom in on the usermap and make sure you put it in satellite view to see my sanctuary. It's fancy and the food is fantastic ... but I still miss meat.
And make sure you check out Google Street View.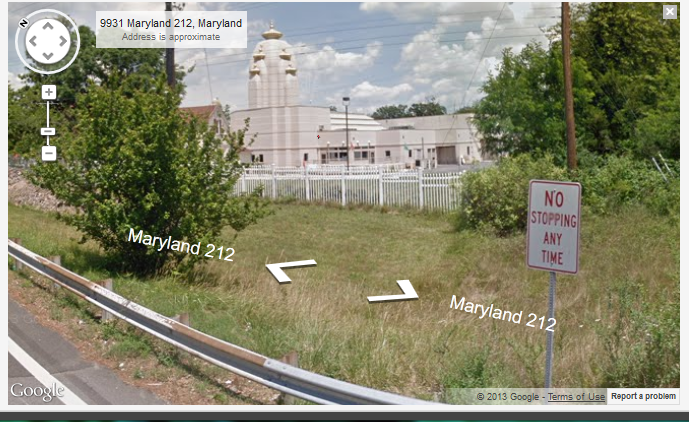 Told you it was fancy.
---
There is but one truly serious philosophical problem. - Camus
15-08-2013, 09:12 PM
Dark Light l'audace, l'audace, toujours l'audace!



Likes Given: 1,520
Likes Received: 4,697 in 2,479 posts

Posts: 7,470
Joined: Sep 2012
Reputation: 100
RE: Hey Y'all!
Girly, I have no witty comeback for that one!
I did happen across a joke recently which me me immediately think of you though.
How many programmers does it take to change a lightbulb?
None. That's a hardware problem.
---
User(s) browsing this thread: 1 Guest(s)