That's right folks! I am starting a KITTY CAT thread!
For starters: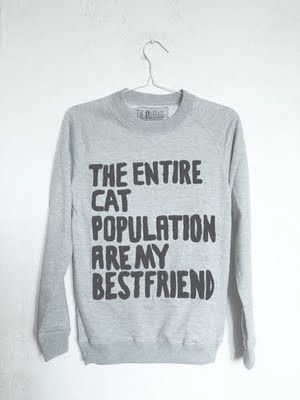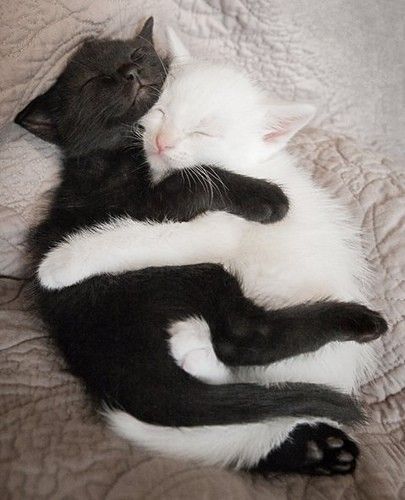 You should now have a good idea of whether or not you should be here.
First off, I am actually more of a 'dog person'. Just sayin'.
So, this can be for anything kitty, but first I have a question and would like opinions.
What do you think about the indoor option for a cat vs the outdoor? Say a cat that has matured (so not a kitten) has been a primarily or always indoor cat, but then decides it really really wants out all the time. The owners live on a busy street or in a busy neighbourhood. They want to keep the cat in for safety and give it all the toys, treats and love ever imagined. But, the mature consenting cat wants out for adventure of its own.
What is the ethical decision? Safety over want? Or freedom over risk?