Kerbal Space Program
11-12-2014, 07:27 AM
JaniceGalindo

Newbie



Likes Given: 3
Likes Received: 1 in 1 posts

Posts: 41
Joined: Jun 2014
Reputation: 1
RE: Kerbal Space Program
I also like to play Kerbal Space Program. It is an space flight simulator game. I like to watch its rockets and spaceplanes it is designed very well.
12-12-2014, 12:30 PM
Cetaceaphile

Dogma Rejector



Likes Given: 137
Likes Received: 373 in 191 posts

Posts: 1,335
Joined: Aug 2010
Reputation: 16
RE: Kerbal Space Program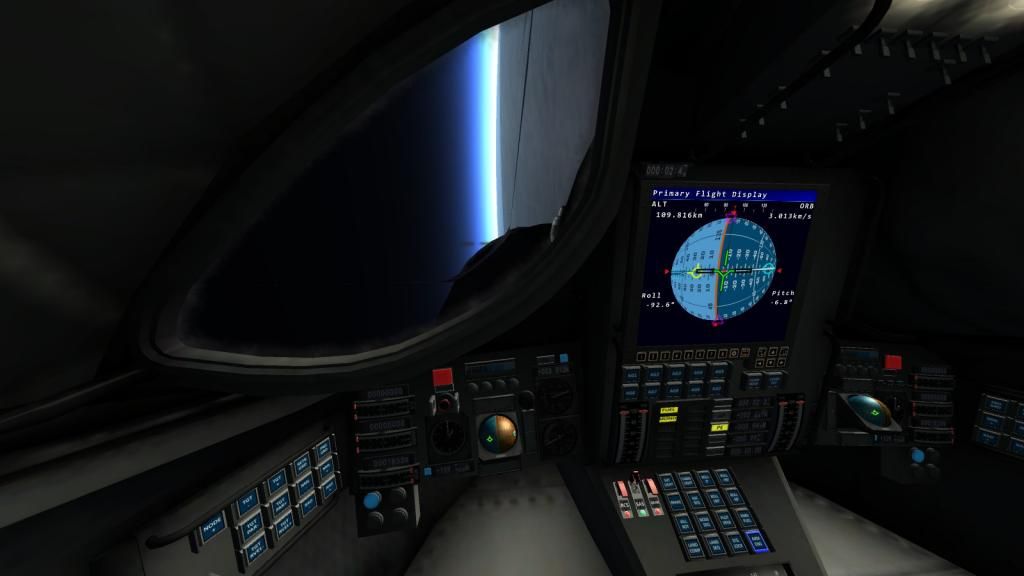 Not sure what I like more; making the cutest, tiniest little satellites I can, or flying manned spacecraft in first person mode.
---

Leonard Nimoy
1931-2015
Live long and prosper.
30-04-2015, 01:45 PM
Peebothuhul

Frequent Poster



Likes Given: 1,649
Likes Received: 3,137 in 1,818 posts

Posts: 4,447
Joined: Sep 2013
Reputation: 52
RE: Kerbal Space Program
So... KSP Version 1.0 is out.

How many people are losing Kerbals to the new, terrifying heat of re-entry?
User(s) browsing this thread: 1 Guest(s)