Kim and Trump hairstyle swap
19-08-2017, 05:40 PM
abaris

Regular Poster



Likes Given: 1,068
Likes Received: 2,060 in 931 posts

Posts: 1,538
Joined: Apr 2015
Reputation: 27
Kim and Trump hairstyle swap
graffiti artist Lush Sux left this on a wall in Vienna.
---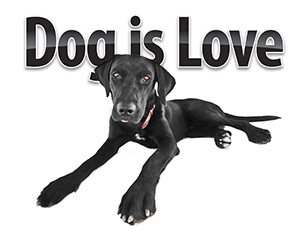 The following 2 users Like abaris's post:
2 users Like abaris's post
unfogged
(19-08-2017)
,
Thoreauvian
(19-08-2017)
19-08-2017, 05:45 PM
outtathereligioncloset

"Opinionated"



Likes Given: 2,693
Likes Received: 2,519 in 1,075 posts

Posts: 1,761
Joined: Jun 2017
Reputation: 50
RE: Kim and Trump hairstyle swap
I hesitated to open this thread because, of course, Kim Kardashian and Trump are two of my least favorite people.

Clearly, I jumped to the wrong conclusion.

BTW did anyone here see America's Got Talent's Trump impersonator? I think I actually vomited a little in my mouth.
---
Where are we going and why am I in this hand basket?
"Life is not all lovely thorns and singing vultures, you know." ~ Morticia Addams
"You're only given one little spark of madness. You mustn't lose it."
Robin Williams
User(s) browsing this thread: 1 Guest(s)