Member art
07-05-2012, 12:09 AM
LadyJane


☀ ☂ ☁


Likes Given: 4,750
Likes Received: 4,309 in 2,118 posts

Posts: 4,964
Joined: Apr 2011
Reputation: 87
RE: Member art
Because I can't get enough of Jellyfish, here's another one.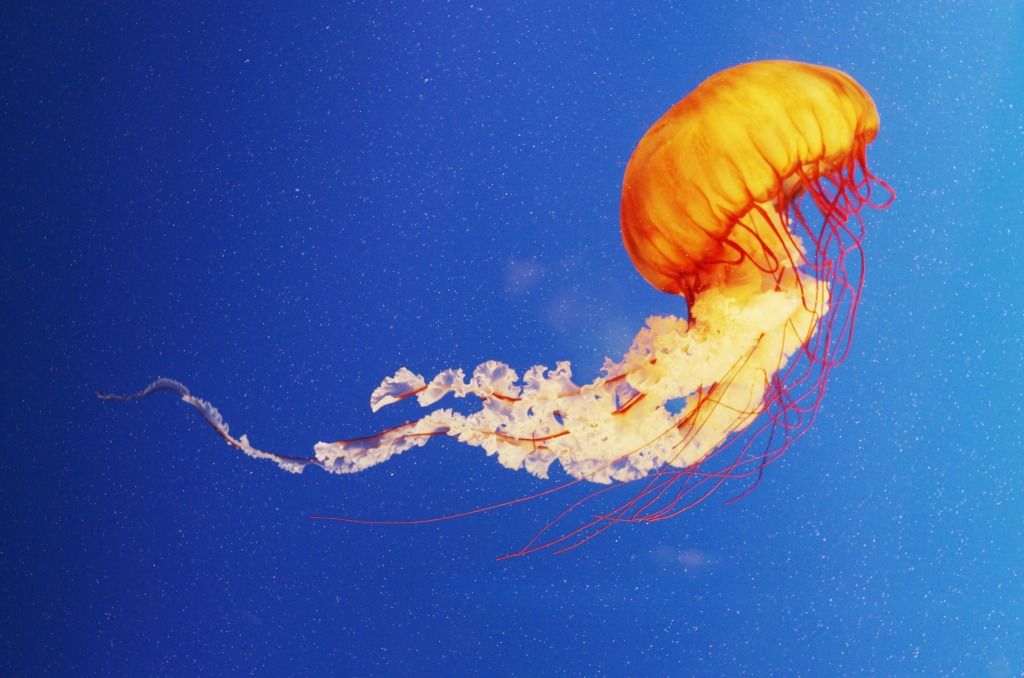 A favourite, I love that time suspends here.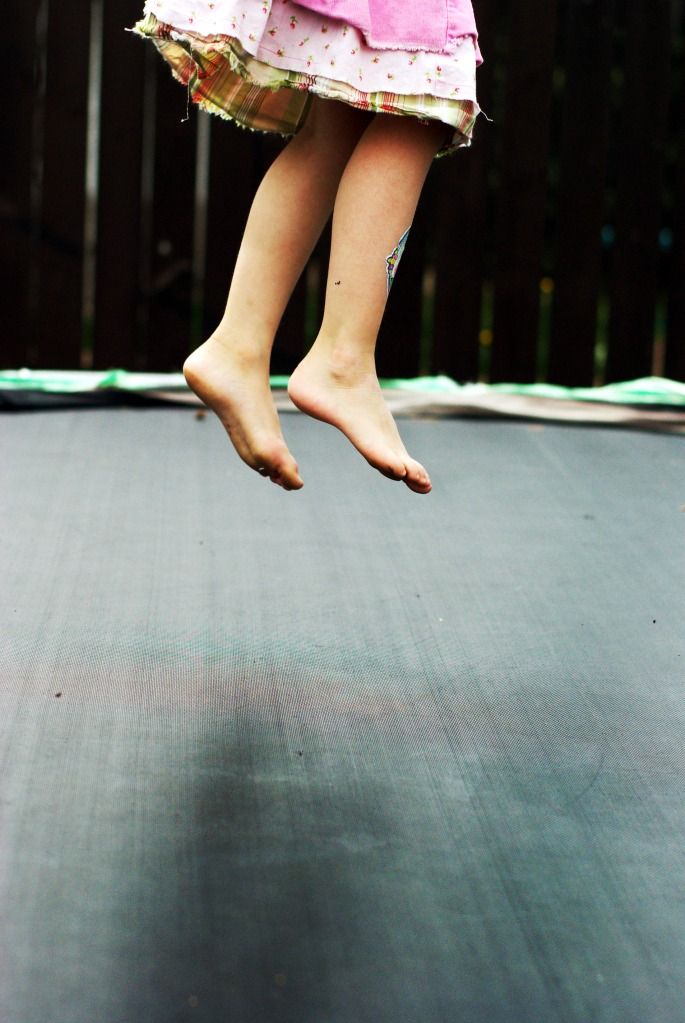 My daughter and the ocean. I love the city scape in the background with this one.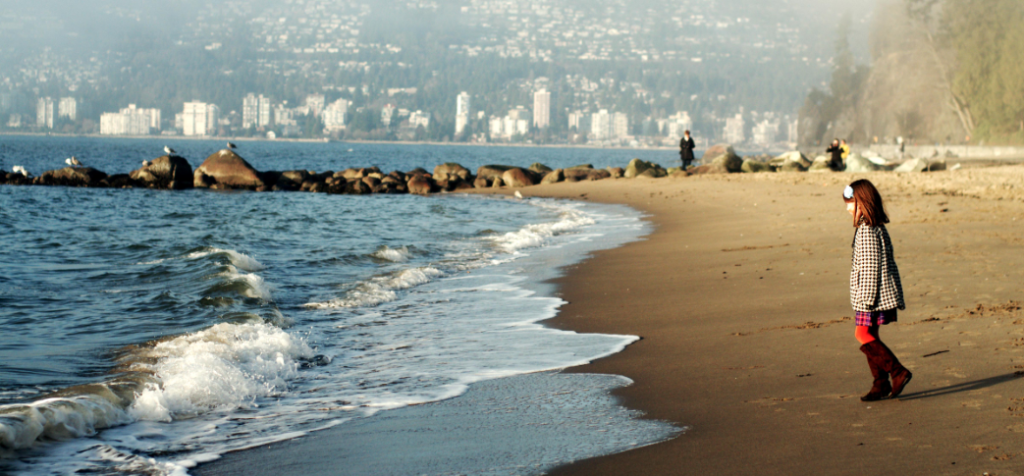 And I love this one because it looks like she is literally peering into the ocean depths from the edge. I know she is seeing something she likes because she is doing the hand stretchy thing she does when she's excited.
I love all the negative space in the photo, also.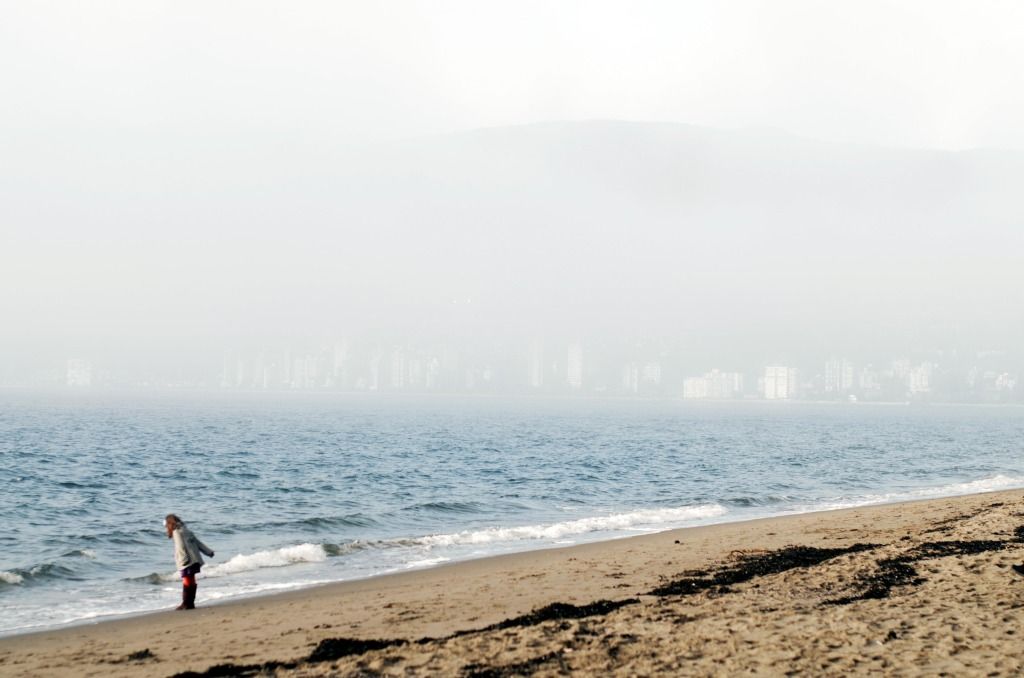 The following 4 users Like LadyJane's post:
4 users Like LadyJane's post
houseofcantor
(07-05-2012)
,
kineo
(07-05-2012)
,
GirlyMan
(07-05-2012)
,
kim
(16-05-2012)
User(s) browsing this thread: 1 Guest(s)