Pain management clinics
12-08-2015, 01:10 PM
Chas

Terse



Likes Given: 34,353
Likes Received: 47,935 in 20,439 posts

Posts: 39,108
Joined: Nov 2011
Reputation: 205
RE: Pain management clinics
(12-08-2015 10:22 AM)

dancefortwo Wrote: With my recent septoplasty and turbinate reduction (they straightened my deviated septum and shrank my swollen sinuses) they sent me home with a huge bottle of some sort of pain medication. I took about two and that was it. Advil did just fine. I guess I don't feel pain much or something. So I have this big bottle of pain medication and don't know what to do with it.
I can PM you my mailing address.
Quote:Chas, have you tried getting a gentle massage from a qualified physical therapist once a week? Sometimes insurance will cover it. [/size]
Massage is great for muscular stuff, not so much for bone pain.
---
Skepticism is not a position; it is an approach to claims.
Science is not a subject, but a
method
.
14-08-2015, 03:29 AM
TarzanSmith

Innocence proves nothing



Likes Given: 3
Likes Received: 202 in 137 posts

Posts: 833
Joined: Oct 2011
Reputation: 11
RE: Pain management clinics
(12-08-2015 10:16 AM)

Chas Wrote:

(11-08-2015 01:36 PM)

Bucky Ball Wrote: I recommend Damnitol.
Works great.


Been using that for years!
I prefer the extra strength version, Fuckitol.
---
I'm homophobic in the same way that I'm arachnophobic. I'm not scared of gay people but I'm going to scream if I find one in my bath.

I'm. Also homophobic in the same way I'm arachnophobic. I'm scared of spiders but I'd still fuck'em.
- my friend Marc
14-08-2015, 03:46 AM
Banjo

I am but an ape.



Likes Given: 19,490
Likes Received: 14,562 in 6,257 posts

Posts: 12,404
Joined: Mar 2014
Reputation: 131
RE: Pain management clinics
Chas is it possible to get a script for Dilaudid? I get this.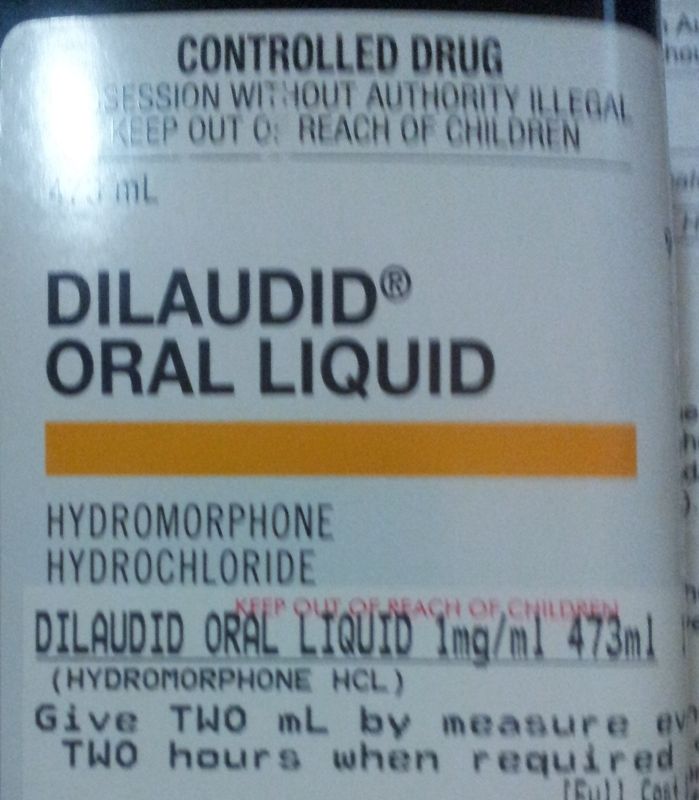 It can help somewhat. My pain is all bone pain. 29 broken bones will do that to you. But most of my pain is in my lower spine from my longitudinal fracture of my coccyx. The pain begins low and ends about the center of my spine.
---
NOTE: Member, Tomasia uses this site to slander other individuals. He then later proclaims it a joke, but not in public.
I will call him a liar and a dog here and now.
Banjo.
User(s) browsing this thread: 1 Guest(s)