Praying Iranian Robot. (Burkha sold separately)
27-02-2014, 08:56 PM
Miss Suzanne

What the hell am I doing?



Likes Given: 580
Likes Received: 736 in 395 posts

Posts: 804
Joined: Nov 2013
Reputation: 28
RE: Praying Iranian Robot. (Burkha sold separately)
Why do I have a gut feelings that some Bible-thumper sees this and decides to make a church with animatronic prophets or (probably) Jesus "speaking" during the sermon? I mean, if it looks like Jesus and sounds like Jesus, it's gotta be Jesus saying it! And they'll want to do all he says, including buying a mini robotic Jesus in the church gift shop so they watch all the dvd recordings with him!
---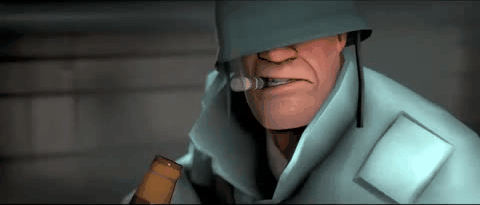 27-02-2014, 10:44 PM
rampant.a.i.

The sky looks pissed.



Likes Given: 2,488
Likes Received: 1,473 in 641 posts

Posts: 1,194
Joined: Feb 2014
Reputation: 26
Praying Iranian Robot. (Burkha sold separately)
I'm surprised Ken Ham and his ilk haven't installed an animatronic talking Jesus at The Creation Museum.
Probably unable to steal enough funds.
---
"It is a capital mistake to theorize before one has data. Insensibly one begins to twist facts to suit theories, instead of theories to suit facts."
― Sir Arthur Conan Doyle, Sherlock Holmes
The following 1 user Likes rampant.a.i.'s post:
1 user Likes rampant.a.i.'s post
Taqiyya Mockingbird
(27-02-2014)
27-02-2014, 10:53 PM
Im_Ryan

The Prodigal Son



Likes Given: 4,897
Likes Received: 2,484 in 1,330 posts

Posts: 4,146
Joined: Jan 2014
Reputation: 47
RE: Praying Iranian Robot. (Burkha sold separately)
User(s) browsing this thread: 1 Guest(s)