Quite possibly the greatest thing ever
09-04-2013, 06:15 PM
ELK12695

Drummer. Not much else.



Likes Given: 4,229
Likes Received: 4,292 in 2,133 posts

Posts: 4,668
Joined: Mar 2013
Reputation: 63
Quite possibly the greatest thing ever




Anyone who guesses the right lyrics wins a free kitten
---
TSG's hired goon.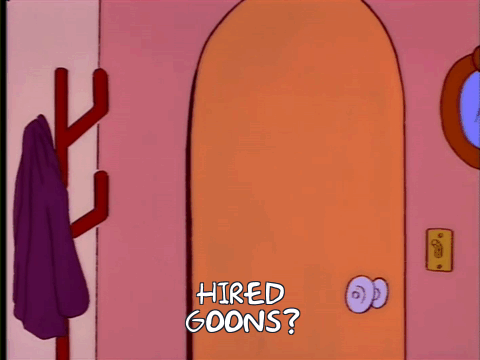 09-04-2013, 06:20 PM
ELK12695

Drummer. Not much else.



Likes Given: 4,229
Likes Received: 4,292 in 2,133 posts

Posts: 4,668
Joined: Mar 2013
Reputation: 63
RE: Quite possibly the greatest thing ever
Goddammit, it was supposed to be posted in music and the thingy tells me that i can't delete the post. sorry for any emm, inconveniences
---
TSG's hired goon.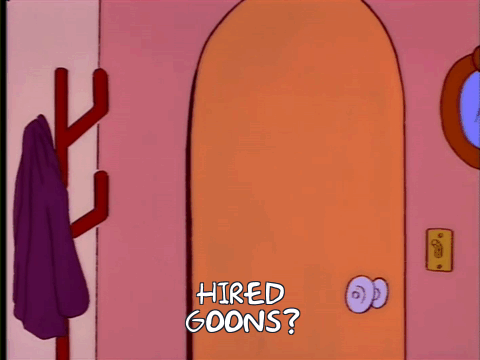 09-04-2013, 06:35 PM
Peanut

Where do I go from here?



Likes Given: 1,865
Likes Received: 1,039 in 613 posts

Posts: 1,615
Joined: Feb 2013
Reputation: 42
RE: Quite possibly the greatest thing ever
They moved one of my threads from one section to another once. I'm sure if you ask one of the mods, they could figure out how to move this to the "music" section
---
"It was life

,

o

ften unsatisfying, frequently cruel, usually boring, sometimes beautiful, once in awhile exhilarating." -

Stephen King



User(s) browsing this thread: 1 Guest(s)