Religious Music
28-07-2014, 07:24 PM
(This post was last modified: 28-07-2014 07:29 PM by avalon.)
avalon

Newbie



Likes Given: 4
Likes Received: 41 in 21 posts

Posts: 82
Joined: Apr 2014
Reputation: 2
RE: Religious Music
Josh Garrels




28-07-2014, 08:44 PM
Miss Suzanne

What the hell am I doing?



Likes Given: 580
Likes Received: 736 in 395 posts

Posts: 804
Joined: Nov 2013
Reputation: 28
RE: Religious Music
If it sounds good, I like it. Some of the religious songs I likes that come to mind:
I try not to, but practically anything by these guys. (MoTab)
Oh and since we're throwing in Pagan songs, erm, don't really know much other than some of the songs I've heard on my Enya/Gaelic Storm channel on Pandora and a little Omnia.
On another note, I miss New Age music. I need more of that. I need my
Pure Moods
.
---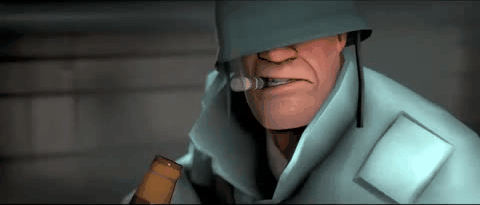 User(s) browsing this thread: 1 Guest(s)