Sesame Street to go to HBO
13-08-2015, 11:50 PM
The Organic Chemist

Can only make 4 connections on LinkedIn



Likes Given: 7,278
Likes Received: 6,129 in 2,586 posts

Posts: 4,351
Joined: Sep 2014
Reputation: 53
Sesame Street to go to HBO
In light of
the news that Sesame Street
is going to go to HBO and part of the agreement is that HBO will make some new episodes and spinoffs, I though I would try to put my creative hat on and propose some new shows. Being HBO, the producers may be more true to life.
Series 1: Due to the recent government cutbacks on the subsidies for PBS, the residents of Sesame Street have had to take to the dark side of the law to make ends meet. Several members of the Street must come together in Homicide: Life on the Street.
Series 2: After years of fighting his addiction, Cookie Monster finally hits rock bottom. This is the intriguing tale of the struggles of one furry blue monster that shows that addiction is no laughing matter. This is the Monster Inside Me.
Series 3: This series is a show that explores the secret lives of the puppets of Sesame Street who must remain in the closet and the trials they face trying to overcome bigotry and hate. This is The G Word.
Series 4: Continues with the trials and conquests of little Elmo as he grows up dealing with repressed feelings and curiosity on the conservative Streets of Sesame. Based on the children's book.
Series 5: This series illustrates the shocking true story of the brains behind the muscle of Sesame Street. Beloved by his neighbors and feared the other families, this the story of Don Rolf and his brutal rise to power.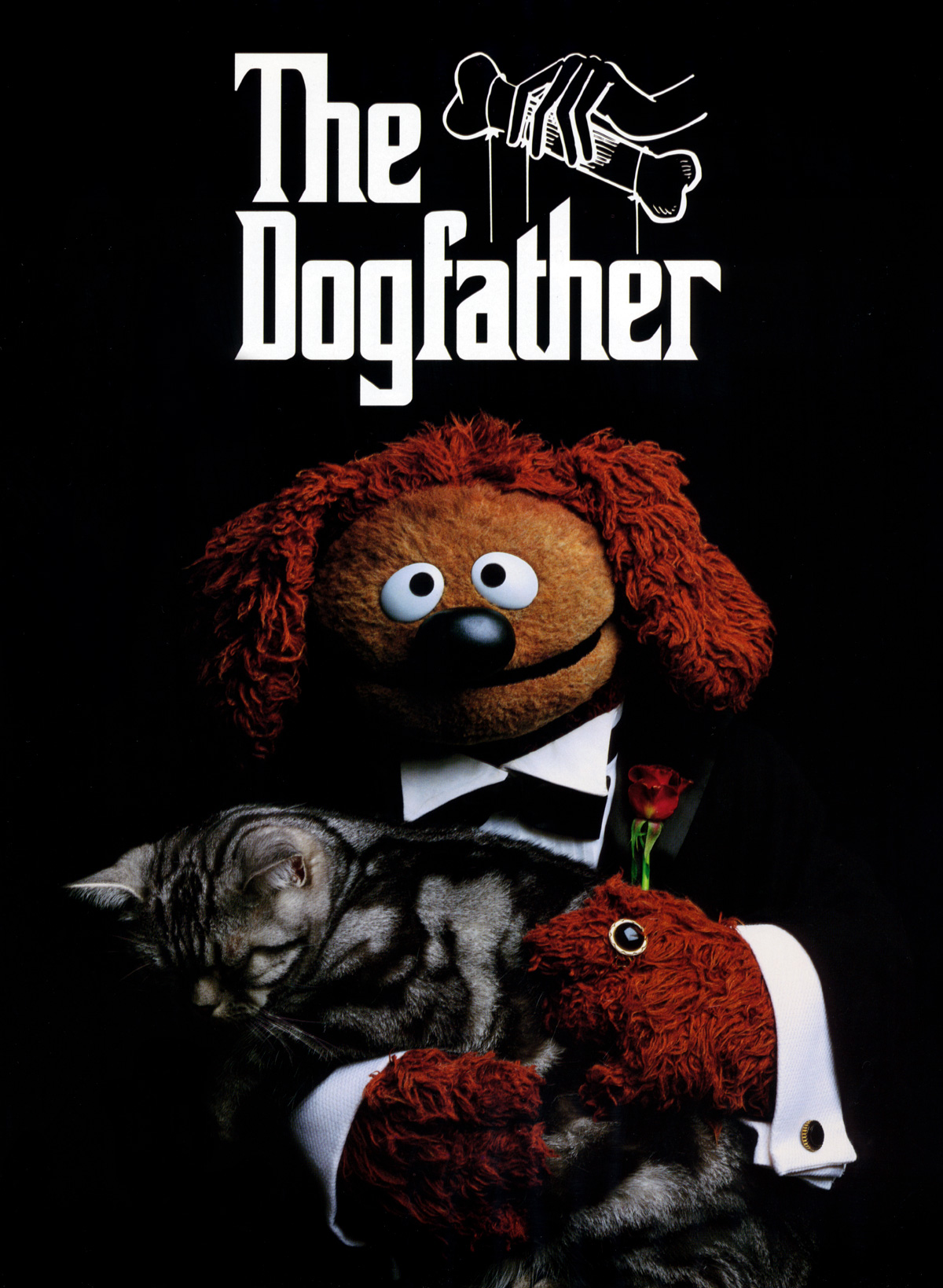 So what is the show that you would like to see HBO do?
---
"If we are honest—and scientists have to be—we must admit that religion is a jumble of false assertions, with no basis in reality.
The very idea of God is a product of the human imagination."
- Paul Dirac
The following 1 user Likes The Organic Chemist's post:
1 user Likes The Organic Chemist's post
jennybee
(14-08-2015)
14-08-2015, 12:33 AM
Momsurroundedbyboys Bubbles the Truck stop hooker



Likes Given: 21,997
Likes Received: 24,567 in 10,524 posts

Posts: 21,729
Joined: Nov 2012
Reputation: 184
RE: Sesame Street to go to HBO
I don't care as long Bert and Ernie can finally get married. Maybe they'll adopt a new character.

Earmuffs.
---

But as if to knock me down, reality came around
And without so much as a mere touch, cut me into little pieces


The following 2 users Like Momsurroundedbyboys's post:
2 users Like Momsurroundedbyboys's post
jennybee
(14-08-2015)
,
The Organic Chemist
(14-08-2015)
User(s) browsing this thread: 1 Guest(s)