Some astonishing ignorance at display
03-04-2017, 09:28 AM
(This post was last modified: 03-04-2017 09:37 AM by Fireball.)
Fireball

Taking a Break



Likes Given: 15,339
Likes Received: 6,001 in 3,466 posts

Posts: 6,578
Joined: Aug 2015
Reputation: 69
RE: Some astonishing ignorance at display
(02-04-2017 12:04 PM)

Deesse23 Wrote: Models come in several variants usually. Thats why Camaro RS is the exact and complete model name, with RS being the code for various versions with various engines etc.. All Camaros still are different variants of the same Camaro model.
For the model years '67 through '69, the RS package consisted of hideaway headlights and "RS" (Rally Sport) badging. It could be had on any version of Camaro, including the SS (gauges, Super Sport badging, SS wheels, or wheel covers, depending on the year, bucket seats- though all Camaros had bucket seats- you could get an SS in most models) and the Z/28. For '70 on up, hideaway headlights were deleted, but the RS carried the split grill and RS badging.
Both RS and SS could be had with any engine/transmission combination. You could also buy an RS/SS, as the parts were really just trim, that didn't conflict.
I've had ignorant know-it-alls walk up to my Buick and tell me it had the Oldsmobile "Rocket 350" in it. I got a kick out of explaining that, no, I had removed the Buick engine and it now was powered by a Chevrolet engine. Given the ubiquity of the Chevrolet engine, people around that person could easily see that that was true, and not accept that self-styled expert's disclaimers that I was wrong.
03-04-2017, 10:08 AM
Deesse23

Frequent Poster



Likes Given: 14,537
Likes Received: 6,488 in 2,658 posts

Posts: 4,101
Joined: Jan 2016
Reputation: 52
RE: Some astonishing ignorance at display
Just came home from visiting my mechanic. I might change that Opel for a .......BMW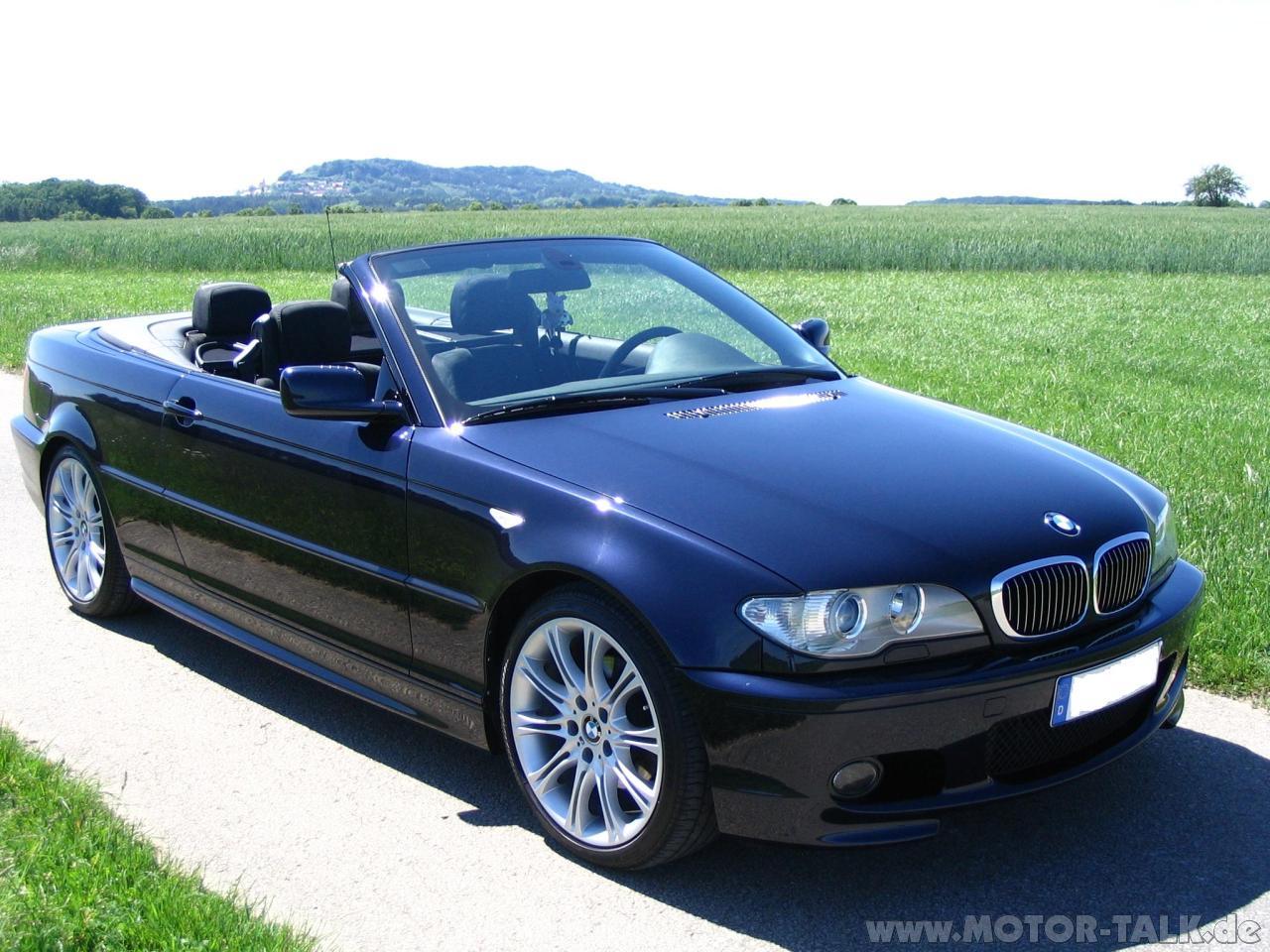 Someone!... please stop me
---
Ceterum censeo, religionem delendam esse
05-04-2017, 08:53 AM
Ruby Crystal

Junior Member



Likes Given: 14
Likes Received: 221 in 113 posts

Posts: 298
Joined: Feb 2017
Reputation: 11
RE: Some astonishing ignorance at display
I was shopping on day with my mom and she looked horrified I wanted to get some white jeans. To this day I am still wondering 'Why is it so horrible I wanted to wear white jeans?' Every other color was fine, except white?

IDK then again she thinks the USA has a national langue and it's English. And that the white people didn't do anything to hurt the Natives. Ignorant as ever.
---
"Governments don't want well informed, well educated people capable of critical thinking That is against their interests.
They want obedient workers people who are just smart enough to run the machines and do the paperwork And just dumb enough to passively accept it."

- George Carlin
05-04-2017, 09:12 AM
SYZ

Slack-arse Aussie



Likes Given: 6,926
Likes Received: 6,202 in 2,943 posts

Posts: 5,570
Joined: Oct 2015
Reputation: 47
RE: Some astonishing ignorance at display
(02-04-2017 05:05 AM)

Deesse23 Wrote: The DS, well...24AUS$ is 16k€, and that would be pretty much a bargain judging by how that car looks. But something doesn't fit...
Thanks for those tips. And yet Shannon's are
supposed
to thoroughly check for the authenticity and provenance of all the antique and/or vintage cars they auction. Obviously, they don't have a Citroën specialist in-house LOL.
---
I'm a creationist... I believe that man created God

.
User(s) browsing this thread: 1 Guest(s)