The Concert thread
12-09-2013, 02:48 PM
ELK12695

Drummer. Not much else.



Likes Given: 4,220
Likes Received: 4,264 in 2,120 posts

Posts: 4,635
Joined: Mar 2013
Reputation: 62
The Concert thread
Going to watch something live soon? Any previous experiences you wanna share? Do you play in band and preform live yourself? Please post dat stuff right here. Could be any band or genre, don't be shy now!
Example:
I was in this circle pit later on! MetalTown 2012, Göteborg
BTW, ME, WALKING PAST THE CAMERA, AT 2:30
---
TSG's hired goon.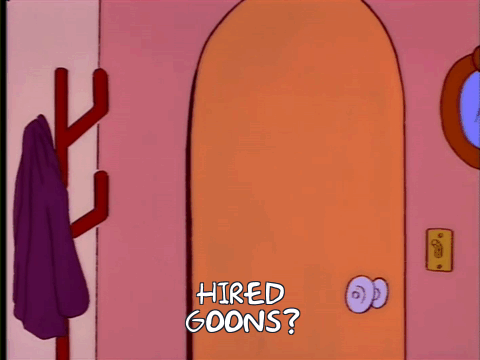 12-09-2013, 05:37 PM
Ferdinand

Hughsie's Husbando



Likes Given: 6,461
Likes Received: 5,299 in 2,572 posts

Posts: 7,823
Joined: Dec 2011
Reputation: 107
RE: The Concert thread
I made this thread two years ago.
http://www.thethinkingatheist.com/forum/...erts-Shows
User(s) browsing this thread: 1 Guest(s)