The Cycling Convo
03-10-2015, 11:54 AM
adey67

Obsessive Poster



Likes Given: 844
Likes Received: 4,688 in 2,909 posts

Posts: 6,125
Joined: Jun 2015
Reputation: 74
RE: The Cycling Convo
(03-10-2015 10:44 AM)

houseofcantor Wrote:

(03-10-2015 10:39 AM)

adey67 Wrote: I have dyscalculia only just passed my nursing exam because of it so I admire anyone who can do math I can barely do arithmetic!!!


First part sux. Congrats on the second part. My spawn is in his last semester of nursing - for now anyway.
Mine has gone to uni, first in the family doing fine art I'm very proud of him.
The following 1 user Likes adey67's post:
1 user Likes adey67's post
houseofcantor
(03-10-2015)
03-10-2015, 01:07 PM
onlinebiker

Time To Cook



Likes Given: 3,050
Likes Received: 11,521 in 5,191 posts

Posts: 10,018
Joined: Jan 2015
Reputation: 65
RE: The Cycling Convo
Chemistry --- Bitches!!!!!!!!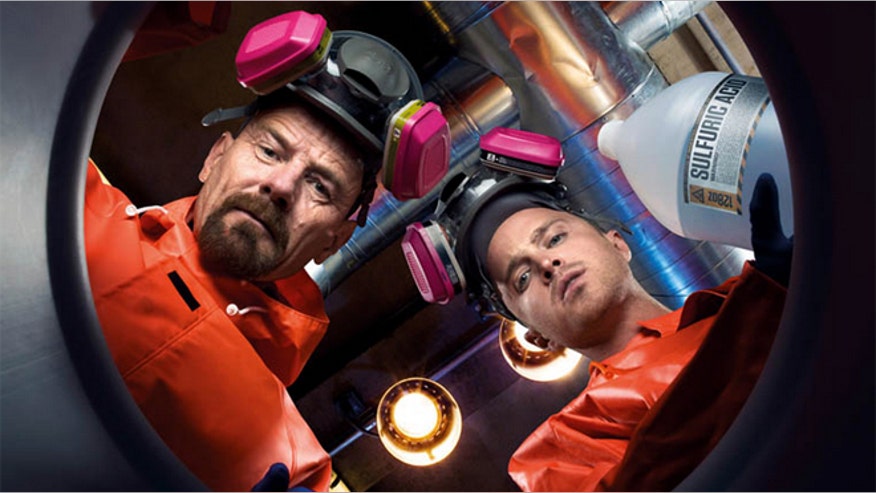 ---
.......................................

The difference between prayer and masturbation - is when a guy is through masturbating - he has something to show for his efforts.
The following 1 user Likes onlinebiker's post:
1 user Likes onlinebiker's post
houseofcantor
(03-10-2015)
User(s) browsing this thread: 1 Guest(s)