The European Union UK Referendum
05-07-2016, 02:07 PM
Naridar

Junior Member



Likes Given: 54
Likes Received: 119 in 61 posts

Posts: 147
Joined: Sep 2015
Reputation: 6
RE: The European Union UK Referendum
There will be a mess to clean up, starting with people from other EU countries (mostly poles, hungarians, other eastern europeans) currently working in Britain and who will presumably be thrown out (AFAIK the ability to legally do this was a huge campaign point for the "leave" camp) - a shortage of garbage collectors, janitors, dishwashers, etc. won't be easy to fix with most brits unwilling to take such low-paid low-respect jobs, but the sudden vanishing of thousands of doctors, engineers and other skilled workforce can be downright catastrophic.
11-07-2016, 05:22 PM
Full Circle

A clear conscience is the softest pillow



Likes Given: 15,018
Likes Received: 21,344 in 7,799 posts

Posts: 13,058
Joined: Dec 2012
Reputation: 131
RE: The European Union UK Referendum
A seriously tangled web to unwind. I think that the UK will give up before finalizing the breakup.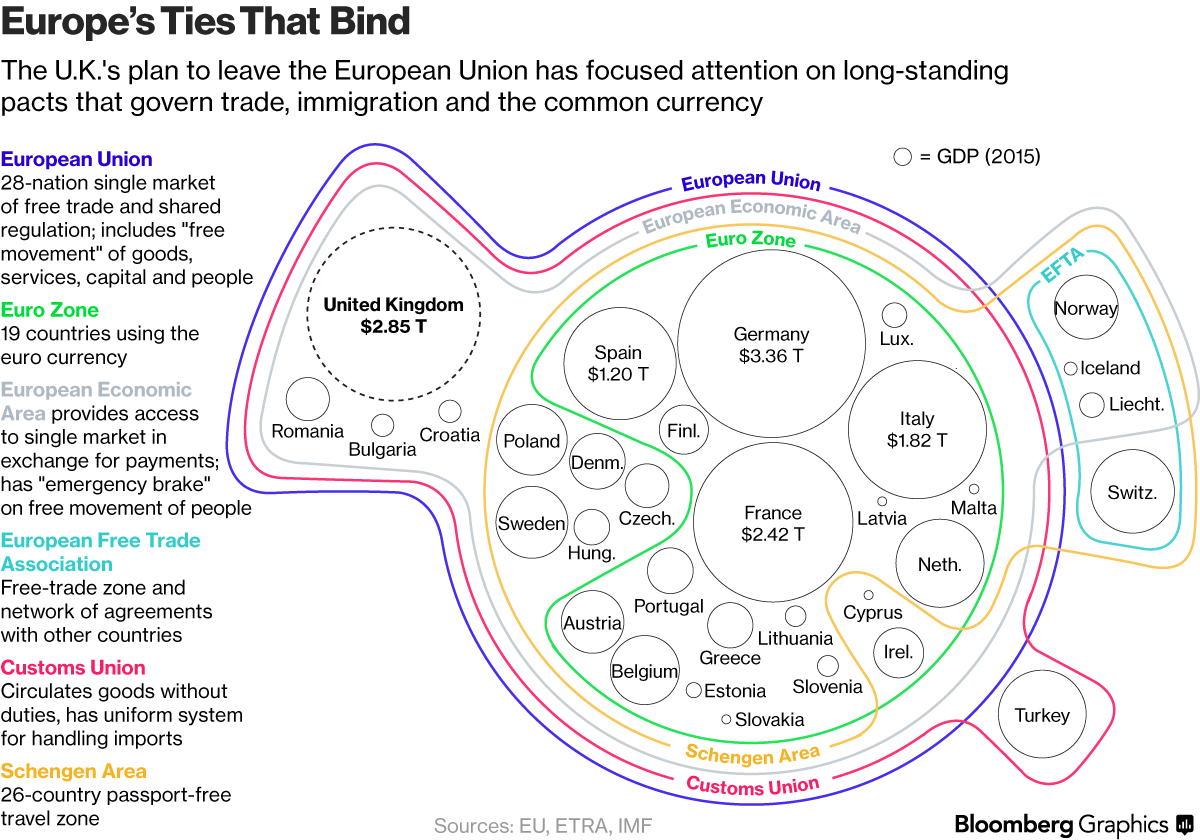 ---
"I am quite sure now that often, very often, in matters concerning religion and politics a man's reasoning powers are not above the monkey's."

~

Mark Twain
"Ocean: A body of water occupying about two-thirds of a world made for man - who has no gills."~
Ambrose Bierce
User(s) browsing this thread: 1 Guest(s)