The elegant nature of science
29-09-2012, 10:24 PM
(This post was last modified: 28-05-2014 12:24 AM by kim.)
kim

Asymmetrically Brutal



Likes Given: 23,084
Likes Received: 11,318 in 5,396 posts

Posts: 10,113
Joined: Sep 2011
Reputation: 113
RE: The elegant nature of science
The auroral current can also be used for transmitting and receiving telegraphic dispatches. This was done between 8:30 and 11:00 in the morning, on September 2, 1859, on the wires of the American Telegraph Company between Boston and Portland, and upon the wires of the Old Colony and Fall River Railroad Company between South Braintree and Fall River, among others. The length of time during each positive wave was only, however, 15 to 60 seconds.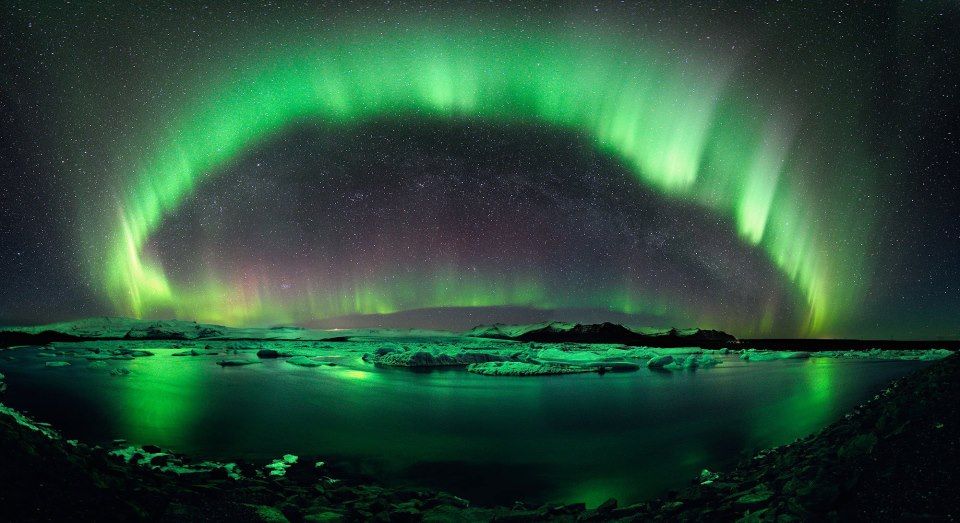 The following account came from between Boston and Portland.
Portland: "Please cut off your battery, and let us see if we cannot work with the auroral current alone."
Boston: "I have already done so. We are working with the aid of the aurora alone. How do you receive my writing?"
Portland: "Very well indeed - much better than when the batteries were on; the current is steadier and more reliable. Suppose we continue to work so until the aurora subsides?"
Boston: "Agreed. Are you ready for business?"
Portland: "Yes, go ahead."
This went on for a period of two hours. After the current from the aurora subsided, the battery was reconnected. The parties at Fort Braintree and Fall River did the same for over an hour, over a distance of 40 miles.
---
A new type of thinking is essential if mankind is to survive and move to higher levels.
~ Albert Einstein
The following 2 users Like kim's post:
2 users Like kim's post
houseofcantor
(29-09-2012)
,
GirlyMan
(30-09-2012)
User(s) browsing this thread: 1 Guest(s)