The elegant nature of science
16-02-2013, 01:22 PM
kim


Asymmetrically Brutal


Likes Given: 16,841
Likes Received: 8,489 in 4,131 posts

Posts: 7,999
Joined: Sep 2011
Reputation: 91
RE: The elegant nature of science
Yea - the Yellowstone Caldera really has our number. That could cause Winter for a hell of a long time... not to mention seriously alter landscape.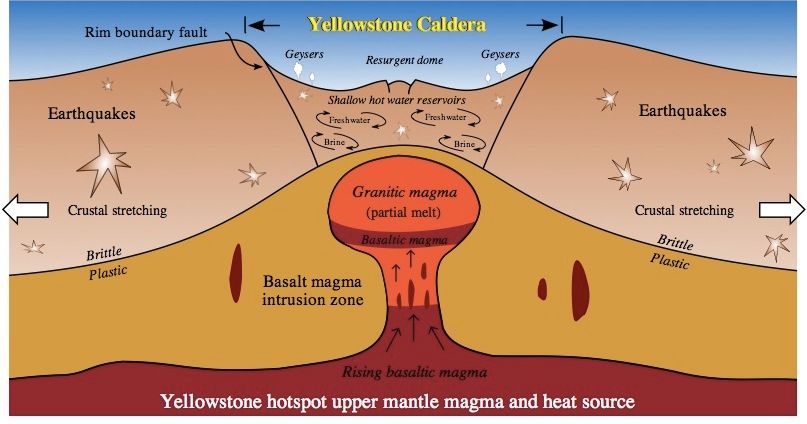 ---
I think in the end, I just feel like I'm a secular person who has a skeptical eye toward any extraordinary claim, carefully examining any extraordinary evidence before jumping to conclusions.
~ Eric ~ My friend ... who figured it out.
The following 1 user Likes kim's post:
1 user Likes kim's post
Logisch
(16-02-2013)
User(s) browsing this thread: 1 Guest(s)