The money myth
28-02-2016, 04:37 PM
Banjo

I am but an ape.



Likes Given: 19,490
Likes Received: 14,563 in 6,258 posts

Posts: 12,404
Joined: Mar 2014
Reputation: 131
RE: The money myth
(23-02-2016 04:14 PM)

earmuffs Wrote: Number 2 has been a pet peeve of mine for ages. This always bothers me that characters in shows/movies just conventionally have the cash to go on expensive trips whenever they feel like it the following/same day, not to mention seem to instantly get time off work.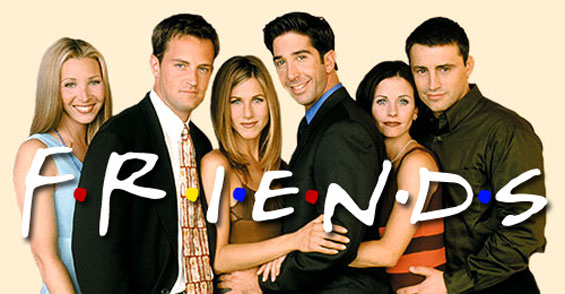 ---
NOTE: Member, Tomasia uses this site to slander other individuals. He then later proclaims it a joke, but not in public.
I will call him a liar and a dog here and now.
Banjo.
User(s) browsing this thread: 1 Guest(s)