Top jihadist leader killed, followers say
04-06-2011, 08:31 AM
Top jihadist leader killed, followers say
By the CNN Wire Staff
June 4, 2011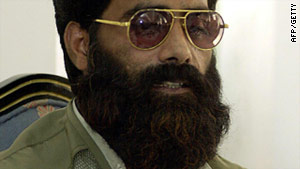 Ilyas Kashmiri was considered one of the most dangerous men in the world by counterterrorism official
(Excerpt)
"...Kashmiri, a veteran jihadist, is considered one of the most dangerous men in the world by counterterrorism officials on three continents.
He was commander of "Brigade 313" of Harakat-ul-Jihad-Islami, which has formed a close relationship with al Qaeda."
Full CNN Story
I recall those theories that Al Qaeda is actually a CIA computer espionage program and email file account wherein they can operate covert programs and introduce our interests and military into conflict zones,using the guise those regions are an Al Qaeda stronghold.

I'm often curious if there are Hollywood screen writers ensconced in our government.


One never knows. I'm just a kitten chasing a ball of yarn around a big old room full of long leg chairs. Looping in and out, wobbling back and forth it does, as it makes it's way across the floor for decades at a time, until it runs out and so do I.

Right out the screen door to Disney World baby! Woooo HOOOOOO! Meow, meow, pfffft, pffft. *cough, cough* Hairball.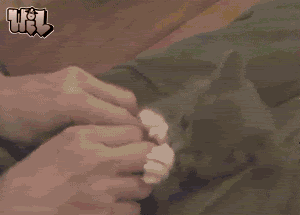 User(s) browsing this thread: 1 Guest(s)