Weighing in on weighted blankets
28-07-2017, 09:55 PM
Vera

Just trying to be



Likes Given: 7,236
Likes Received: 12,478 in 5,221 posts

Posts: 9,179
Joined: Oct 2012
Reputation: 142
RE: Weighing in on weighted blankets
(28-07-2017 09:46 PM)

outtathereligioncloset Wrote: I've never heard of these, but wouldn't even consider using one. Old-people-itis makes too many things ache and make me wonder if I am gout-ish. I don't need any more weight or gravity on this body.
Well, according to David "Avocado" Wolfe (count your blessings if you haven't the foggiest. Coincidentally, neither does he
), arthritis *is* caused by gravity. Like I keep telling my mum, who has lupus and rheumatoid arthritis, we just have to send her to the moon and she'll be good as new
---
"E se non passa la tristezza con altri occhi la guarderò."
The following 1 user Likes Vera's post:
1 user Likes Vera's post
outtathereligioncloset
(28-07-2017)
29-07-2017, 12:28 PM
unsapien

processing...please wait



Likes Given: 2,897
Likes Received: 2,742 in 968 posts

Posts: 1,629
Joined: Nov 2011
Reputation: 46
RE: Weighing in on weighted blankets
I had to google what a weighted blanket was...to me it sounds like it would be torture.
Maybe in the coldest depths of winter I would have a light sheet across my
midriff but that's about it, most of the time I don't want anything, especially if I want to Lucid dream.
What I'd LOVE to try though, would be a sensory deprivation chamber...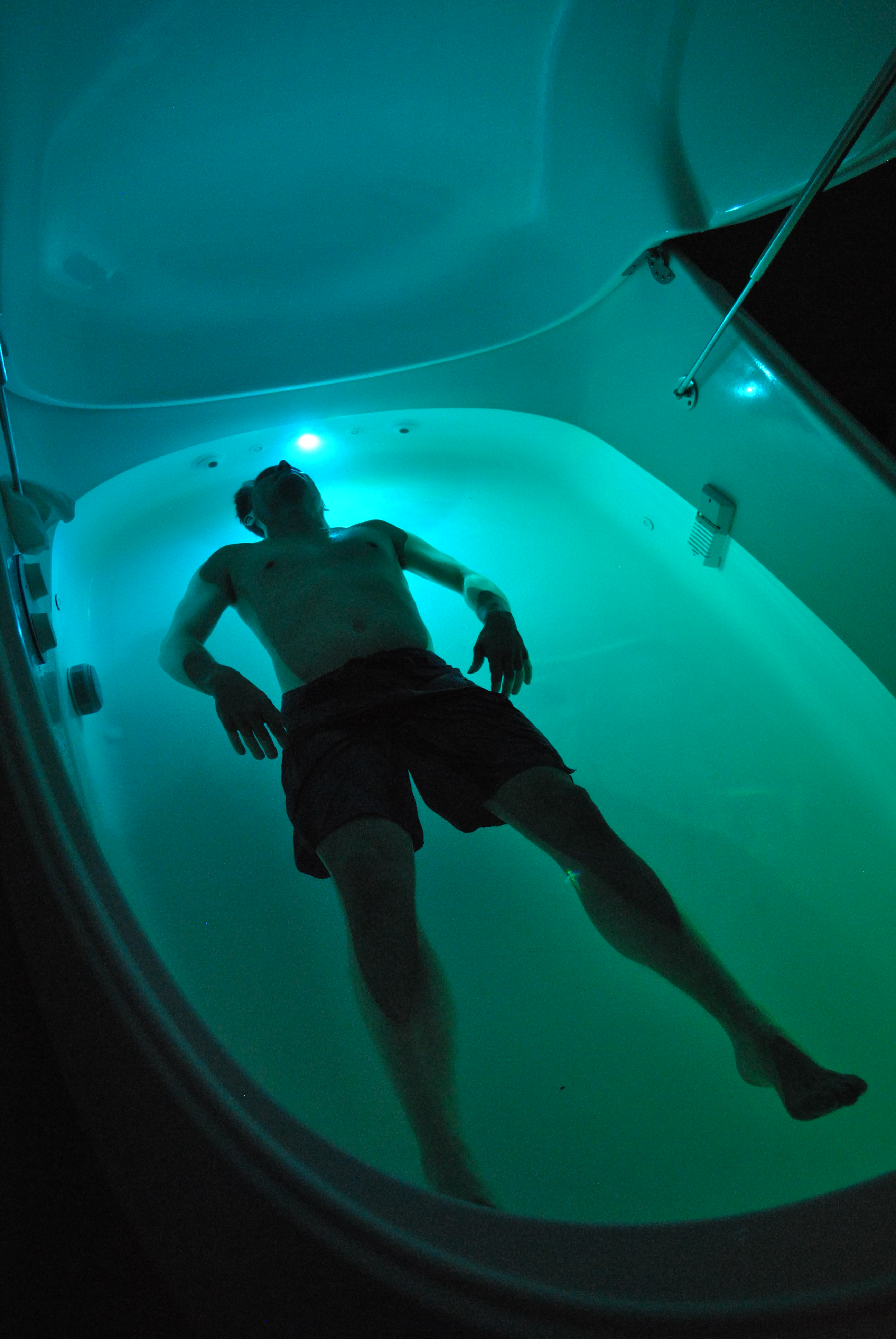 ---
A friend in the hole
"If we're going to be damned, let's be damned for what we really are."
- Captain Picard
01-08-2017, 10:59 AM
devilsadvoc8

Semi-Regular Poster



Likes Given: 365
Likes Received: 712 in 366 posts

Posts: 866
Joined: Feb 2012
Reputation: 10
RE: Weighing in on weighted blankets
Thunder shirt for dogs seems to be the same concept.
---
Facts do not cease to exist because they are ignored-
Aldous Huxley
The following 1 user Likes devilsadvoc8's post:
1 user Likes devilsadvoc8's post
outtathereligioncloset
(01-08-2017)
User(s) browsing this thread: 1 Guest(s)