Weird time/maths related humor pics
19-04-2011, 04:42 PM
Cetaceaphile

Dogma Rejector



Likes Given: 122
Likes Received: 244 in 138 posts

Posts: 1,204
Joined: Aug 2010
Reputation: 15
Weird time/maths related humor pics
I made all of these while noticing mathematical patterns in the time while watching Star Trek...
O_O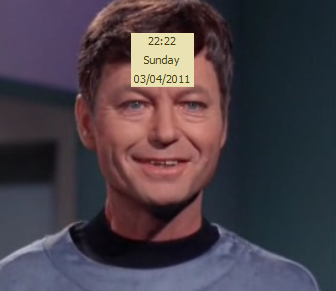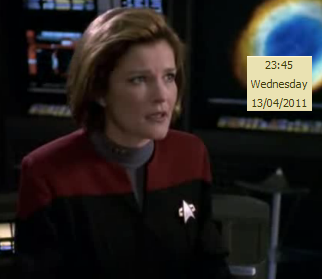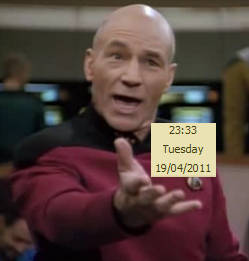 I didn't fake any of these, this is actually the faces made on screen during the 60 seconds I was given. Just hit the printscreen key at the right time
---

20-04-2011, 12:16 AM
DeepThought Bow before the evil computer!



Likes Given: 1,797
Likes Received: 2,339 in 1,154 posts

Posts: 3,488
Joined: Mar 2011
Reputation: 80
RE: Weird time/maths related humor pics
Thats kind of spooky! Why don't you explain to me what god you worship to be able to do that and I might consider becoming a convert!
23-04-2011, 02:26 PM
Cetaceaphile

Dogma Rejector



Likes Given: 122
Likes Received: 244 in 138 posts

Posts: 1,204
Joined: Aug 2010
Reputation: 15
RE: Weird time/maths related humor pics
---

User(s) browsing this thread: 1 Guest(s)