Well, hello dare!
10-07-2014, 09:04 AM
6ball

Newbie



Likes Given: 2
Likes Received: 14 in 10 posts

Posts: 18
Joined: Jul 2014
Reputation: 0
Well, hello dare!
Hi! I am 6ball. It is not a billiards reference. Nor a medical condition.
Just a nickname I assigned to myself years ago and it has stuck.
I was raise and indoctrinated by a well meaning, devout, catholic mom, and a dad that didn't really givea, but went along to keep peace in the house. I remember the day my daddy was christened, along with my youngest brother.
I learned how to think at an early age, and when I deduced that santa claus, the easter bunny and the tooth fairy were lies, I assumed the rest was lies as well. But, like my pa, kept my mouth shut, and went along. For a long time as an adult, I referred to myself in my own conversations with myself, as an agnostic, as I thought it was more intellectually honest than atheist. It does not assume facts not in evidence. It also doesn't carry the social stigma that the majority of the population in the US attach to the word "atheist". As I have aged, I have begun to out myself as an atheist to any who broach the subject with me. I do not start that conversation, but if asked, I am comfortable enough in my own skin to talk about it. Even debate, with those who take me on as their own special pet project when they learn of my status. BUT, I am not as literate as need be for some of those conversations, and THAT is why I am here. I comb the net for resources to fuel my knowledge so I can intelligently talk about my view of the universe. I appreciate all Seth does. What he says and how he says it are important. I am furiously working my way through the backlog, while trying to stay current.
I love, Love, LOVE finding like minded people!!
---
Truth does not demand belief. Scientists do not join hands every Sunday, singing, "Yes, gravity is real! I will have faith! I will be strong! I believe in my heart that what goes up, up, up must come down, down, down. Amen!" If they did, we would think they were pretty insecure about it.
-- Dan Barker
10-07-2014, 09:26 AM
pablo God? Which one?



Likes Given: 20,177
Likes Received: 20,159 in 6,008 posts

Posts: 10,452
Joined: Apr 2014
Reputation: 114
RE: Well, hello dare!
Welcome aboard 6ball
---
I've just recently grown rudimentary legs and made the move from water to land.
11-07-2014, 12:00 AM
Metazoa Zeke

Straight Conversion therapy(for women)



Likes Given: 1,340
Likes Received: 4,299 in 2,547 posts

Posts: 9,419
Joined: Jan 2014
Reputation: 90
RE: Well, hello dare!
welcome here is your welcome shark.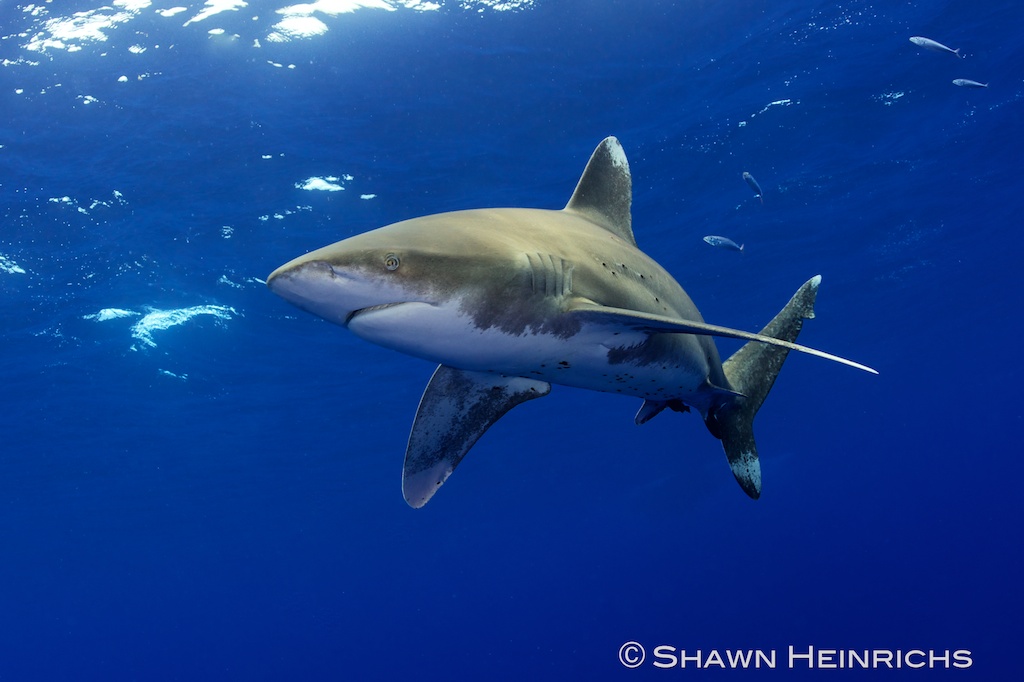 ---
 https://www.youtube.com/channel/UCOW_Ioi2wtuPa88FvBmnBgQ my youtube
11-07-2014, 12:07 AM
Losty

Shameless something or other



Likes Given: 17,549
Likes Received: 6,184 in 2,929 posts

Posts: 6,347
Joined: Oct 2013
Reputation: 110
RE: Well, hello dare!
Hiii
Nice to meet you
---
Swing with me a while, we can listen to the birds call, we can keep each other warm.
Swing with me forever, we can count up every flower, we can weather every storm.
11-07-2014, 04:57 AM
goodwithoutgod

Adding the A to theism!



Likes Given: 5,620
Likes Received: 7,068 in 2,510 posts

Posts: 4,118
Joined: Nov 2013
Reputation: 118
RE: Well, hello dare!
Welcome
---
"Belief is so often the death of reason"
- Qyburn, Game of Thrones
"The Christian community continues to exist because the conclusions of the critical study of the Bible are largely withheld from them." -Hans Conzelmann (1915-1989)
11-07-2014, 06:10 AM
Bucky Ball

ɥɐıssǝɯ ssɐpɐq



Likes Given: 7,556
Likes Received: 30,030 in 13,810 posts

Posts: 25,348
Joined: Jul 2011
Reputation: 139
RE: Well, hello dare!
Hi.
Love that sig.
(BTW you are wrong. We DO have Sunday services and sing exactly that on Sundays)
---
Insufferable know-it-all.
It is objectively immoral to kill innocent babies. Please stick to the guilty babies.
13-07-2014, 08:35 PM
HU.Junyuan

Vegetable lover



Likes Given: 912
Likes Received: 589 in 369 posts

Posts: 1,453
Joined: Mar 2013
Reputation: 21
RE: Well, hello dare!
Welcome aboard. Here's your Gong Fu.
---
Want something? Then do something.
19-07-2014, 12:54 AM
Jagare

Matriculated



Likes Given: 19
Likes Received: 42 in 16 posts

Posts: 50
Joined: Jul 2014
Reputation: 5
RE: Well, hello dare!
My kind of people.

Welcome.
User(s) browsing this thread: 1 Guest(s)