Who's doctor Who?
08-03-2012, 11:54 PM
Hughsie
Fat but Absolutely Fabulous, So I'm Told


Likes Given: 1,004
Likes Received: 3,515 in 2,023 posts

Posts: 7,461
Joined: Apr 2011
Reputation: 85
RE: Who's doctor Who?
(08-03-2012 11:51 PM)

Erxomai Wrote: NOOOOOOOOO! Say it ain't so!
I shall build my own TARDIS and go back in time to make her always be the companion!
You think it's bad losing her, wait til you see Catherine Tate, you'll probably hang yourself!
Here's your next companion;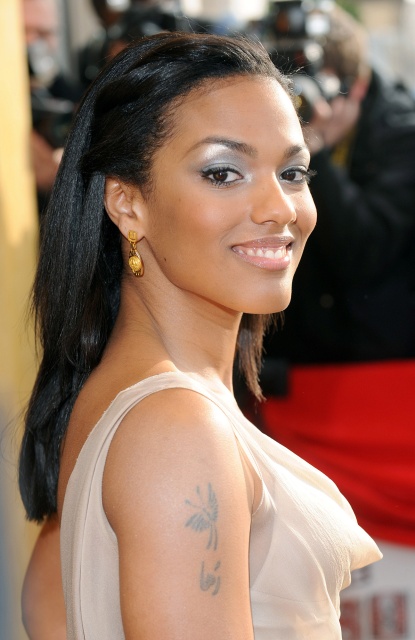 She's not bad at all, Freema Agyeman.
---
Best and worst of Ferdinand .....
Best
Ferdinand
: We don't really say 'theist' in Alabama. Here, you're either a Christian, or you're from Afghanistan and we fucking hate you.
Worst
Ferdinand
: Everyone from British is so, like, fucking retarded.
User(s) browsing this thread: 1 Guest(s)