hey y'all
06-07-2014, 10:50 PM
Leo

Frequent Poster



Likes Given: 1,922
Likes Received: 789 in 515 posts

Posts: 3,903
Joined: Apr 2014
Reputation: 21
RE: hey y'all
Welcome ! Religion is bullshit!
07-07-2014, 11:22 PM
HU.Junyuan

Vegetable lover



Likes Given: 941
Likes Received: 607 in 389 posts

Posts: 1,502
Joined: Mar 2013
Reputation: 21
RE: hey y'all
Here's your welcome Gong Fu and enjoy the fight (sometimes, with theists if you feel like a debate, in the Colosseum).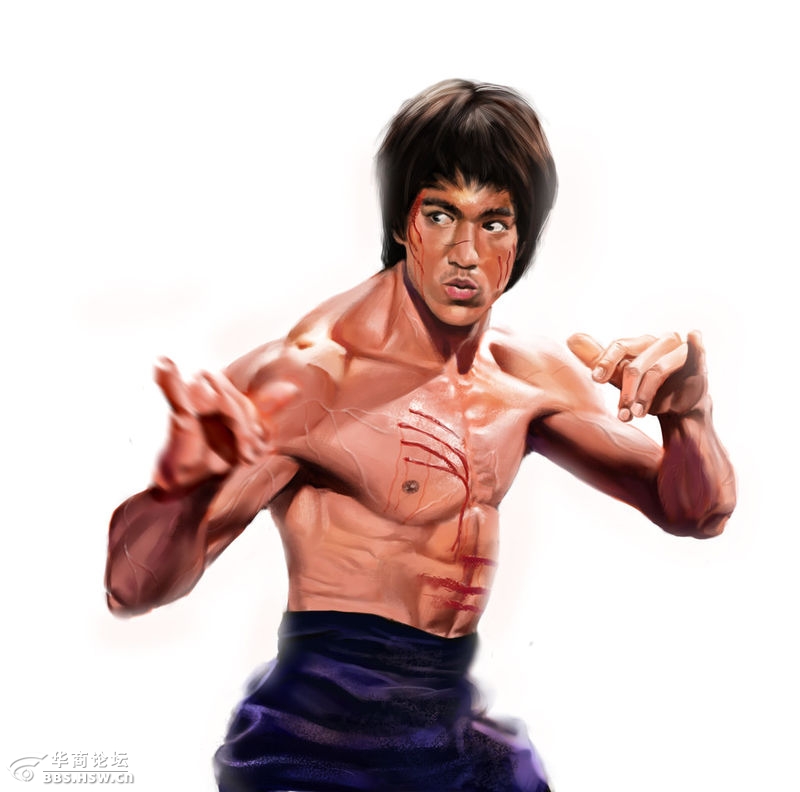 ---
Want something? Then do something.
User(s) browsing this thread: 1 Guest(s)