what would god look like
20-05-2012, 04:24 AM
houseofcantor

Cuntor



Likes Given: 12,173
Likes Received: 16,639 in 7,187 posts

Posts: 12,787
Joined: Oct 2011
Reputation: 126
RE: what would god look like
(20-05-2012 03:11 AM)

Magoo Wrote: Since we all evolve, does that mean that god clump of bacteria when he created us?
Those presuppositional cosmological motherfuckers... Everything begins from something less, and no one remembers the beginning of I. I mean, assholes.
---

20-05-2012, 11:19 AM
darthdambalah

Newbie



Likes Given: 0
Likes Received: 4 in 3 posts

Posts: 26
Joined: May 2012
Reputation: 0
RE: what would god look like
gods of the sea'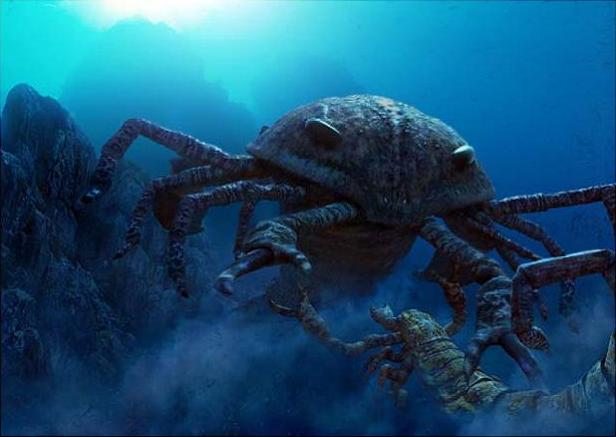 [size=smaller][size=larger]
[/size][/size]
---
20-05-2012, 11:51 AM
Bucky Ball

ɥɐıssǝɯ ssɐpɐq



Likes Given: 5,524
Likes Received: 20,456 in 9,758 posts

Posts: 18,647
Joined: Jul 2011
Reputation: 122
RE: what would god look like
My sisty ugler is here fer breakfast. She double dared me to post this. This is what god looks like.
---
Insufferable know-it-all.

"And you quit footing the bill for these nations that are oil rich - we're paying for some of their *squirmishes* that have been going on for centuries" - Sarah Palin

20-05-2012, 05:35 PM
aurora Queen of the poles



Likes Given: 4,297
Likes Received: 3,202 in 1,671 posts

Posts: 3,844
Joined: May 2011
Reputation: 74
RE: what would god look like
This is her....
Now all bow before me muahahaha!!!
---
Humankind
(a total misnomer)
User(s) browsing this thread: 1 Guest(s)